Published on
November 26, 2019
Category
News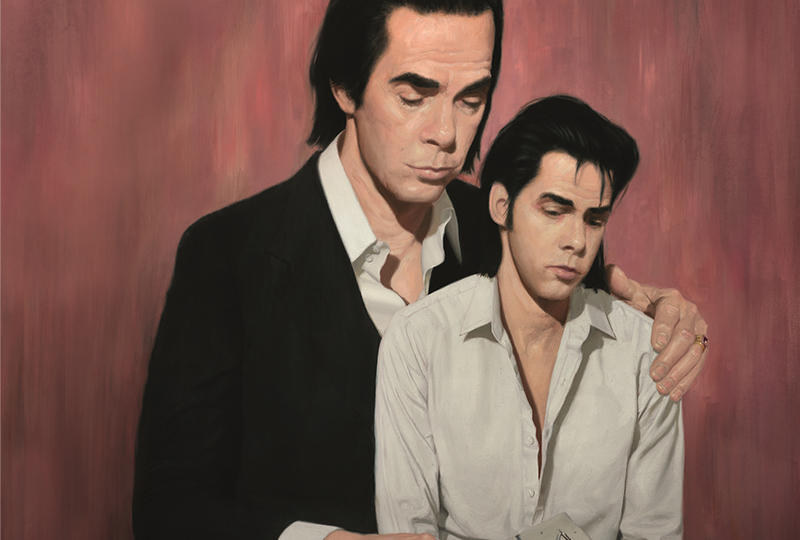 Featuring handwritten lyrics, artwork, photographs, manuscripts and films.
Nick Cave is publishing a new autobiography, titled Stranger Than Kindness, this March via Canongate, with an exhibition of the same name opening at Copenhagen's The Black Diamond gallery.
Read more: From Bad Seed to Skeleton Tree – How Nick Cave grew in the darkness
The exhibition will span 50 years of Cave's life and career, and features large-scale installations, handwritten lyrics, literature, photography, videos, and set designs. Bad Seeds' Warre Ellis has also collaborated with Cave on new compositions.
Stranger Than Kindness pairs images from the exhibition  with written commentary from Cave and writer Darcey Steinke.
The autobiography will be released on the 23rd of March, with the exhibition running from the 23rd of March to the 3rd of October.
Head here for more info.
Opening times and address:
Black Diamond, Søren Kierkegaards Plads 1, 1221 København K, Denmark.
Monday-Friday: 10am-7pm
Saturday: 10am-6pm
Sunday: closed