Published on
August 14, 2020
Category
News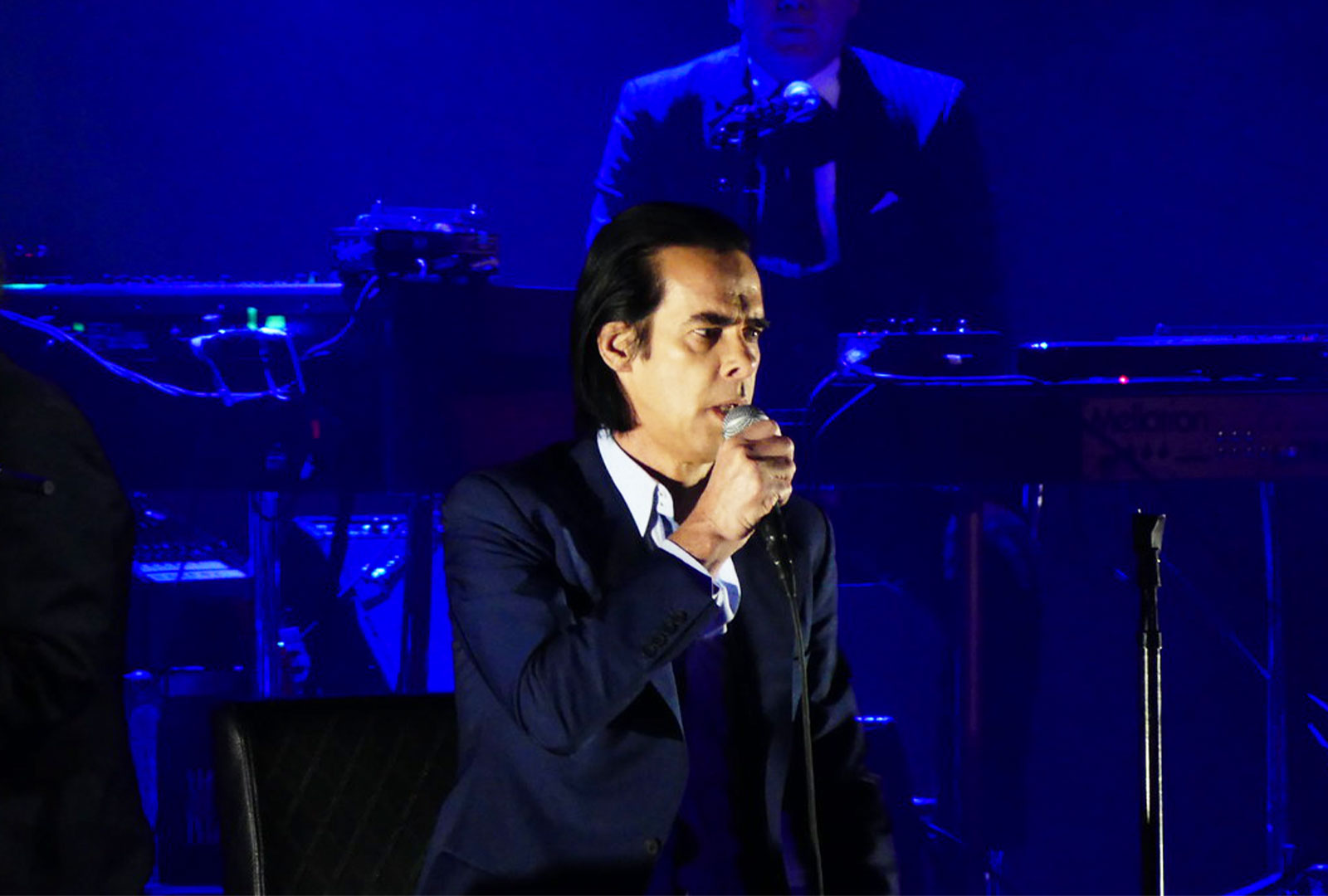 ""Every Cave Thing is conceived, sourced, shaped and designed by Nick personally."
Nick Cave has launched a new online story, called Cave Things.
Read more: How Nick Cave grew in the darkness
Split into three categories – prints, objects, and apparel – the site currently features reproductions of his original notebook pages, t-shirts, Cave-designed prints, tiles adorned with his drawings, posters, notebooks.
"Cave Things will explore a wide range of concepts and design collaborations," explains the website. "Every Cave Thing is conceived, sourced, shaped and designed by Nick personally, and is grounded in a love of, well, things – ideas and dreams, experiments and explorations."
Alongside launching the online shop, Cave also streamed a solo piano performance from London's Alexandra Palace in July, called IDIOT PRAYER: Nick Cave Alone at Alexandra Palace.
Head here to check out Cave Things.
Photo by: dudegeoff