Published on
August 17, 2017
Category
News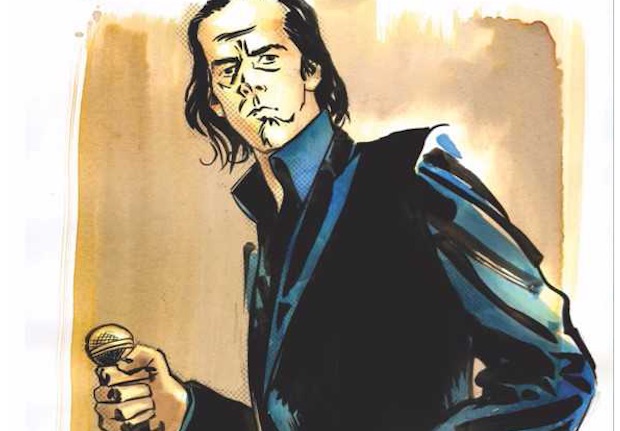 "A terrifying conflation of Cave songs, biographical half-truths and complete fabulations."
Nick Cave is the subject of a new graphic novel biography titled Nick Cave: Mercy On Me.
Read next: Nick Cave – From Bad Seed to Skeleton Tree
The book comes from graphic novelist Reinhard Kleist who previously wrote a biography of Johnny Cash.
The 328-page book follows Cave from his childhood and through his work with The Birthday Party and The Bad Seeds. According to the singer himself it is "a terrifying conflation of Cave songs, biographical half-truths and complete fabulations."
"[It's] a complex, chilling and completely bizarre journey into Cave World," says the singer, though he clarifies he "never killed Elisa Day."
Watch a trailer for the book above and pre-order here before its 7th September release.