Published on
July 27, 2017
Category
News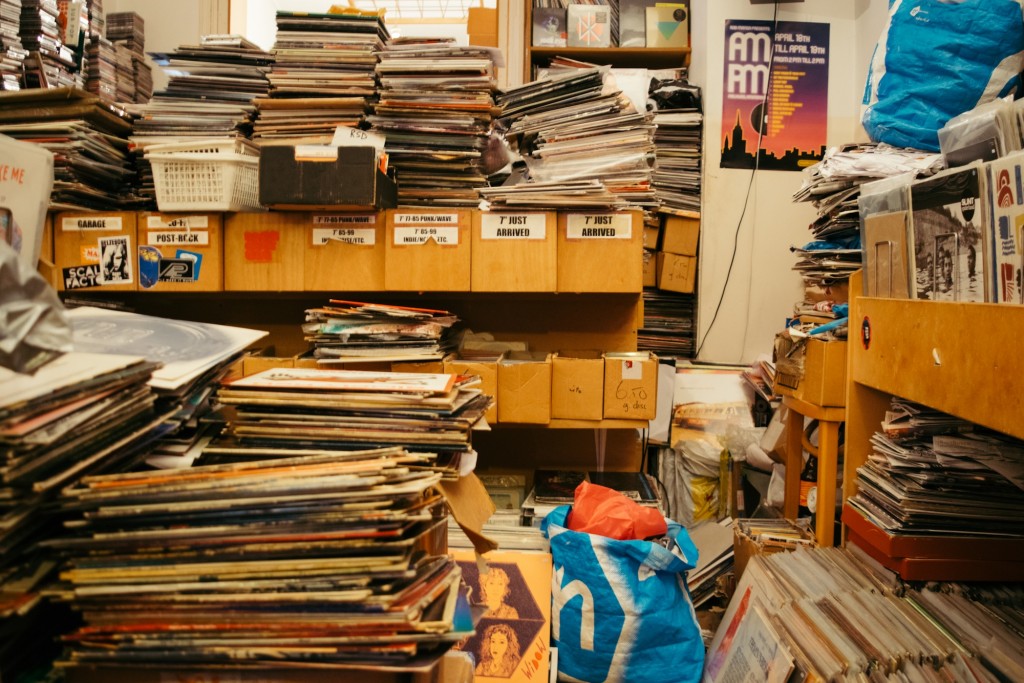 Far-out source material for your future hit mixtape.
A reddit user has created a new search engine that allows you to find random videos, adverts, and clips galore on YouTube, reports whosampled.
Read more: The best online tools for record collectors
The generator works by combining a word (from a list compiled by its creator which includes musical names, genres, countries, etc.) with a year between 1930 to 1990.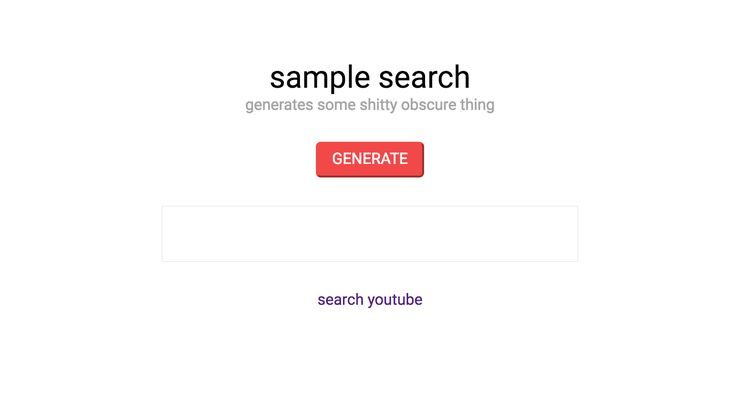 It then scours YouTube for results based on this combo.
Our first three searches generated 'marfak 1970', '天 1972′, and 'africano 1986', featuring plenty of unknown clips and characters to draw sonic inspiration from.
You'll still have to put in work to separate the digital wheat from the chaff before becoming the next Madlib though.