Published on
August 7, 2017
Category
News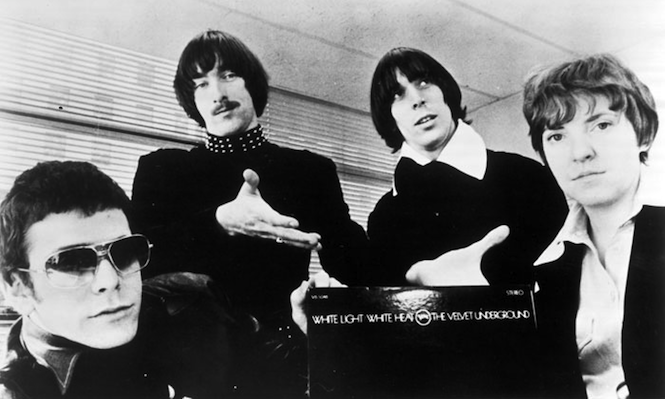 Including archival footage, Andy Warhol films and interviews.
Director Todd Haynes has announced that he's working on a new film about the Velvet Underground.
Read more: 50 years on: The Velvet Underground and Nico
"They're the most influential of bands – as Brian Eno said, everybody who bought (Velvet Underground & Nico) started a band" said Haynes to Variety at the Locarno Film Festival.
The director also shared that the film will "rely on Warhol films but also a rich culture of experimental film, a vernacular we have lost and we don't have, (and that) we increasingly get further removed from," and will include interviews with the band's remaining members.
Though this marks his first music documentary, Haynes is no stranger to music biopics. One of his first films he made while still in university was Superstar: The Karen Carpenter Story, a 1987 short about Karen Carpenter's life that has since become a much bootlegged cult favourite after a music licensing lawsuit stopped it from being publicly distributed.
Alongside his work as a pioneering filmmaker of the New Queer Cinema movement, Haynes has continued to release films related to music like Velvet Goldmine, a fictional journey to hunt down a lost glam rock icon, and I'm Not There which explored the life of Bob Dylan through the lens of six fictional characters.
The director is also working on a project about jazz singer Peggy Lee, starring Reese Witherspoon, due to be released in 2018.