Published on
August 21, 2017
Category
News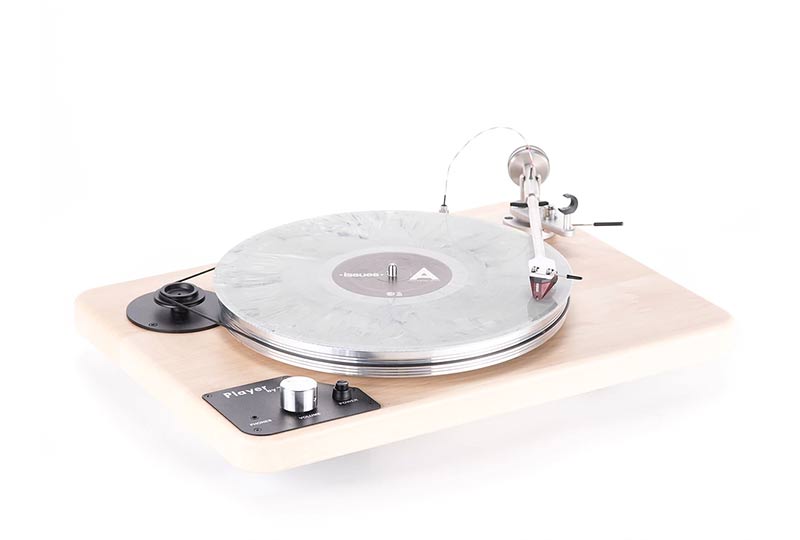 No speakers, no problem.
The Player, a new belt-drive turntable from VPI, features a headphone amplifier that allows you to plug directly into the deck to listen.
Read more: The 8 best budget turntables that won't ruin your records
"The first all in one high-end entry level turntable," according to VPI, includes an ortofon 2M red cartridge, and comes in two finishes: "hard rock maple" and "mocha walnut".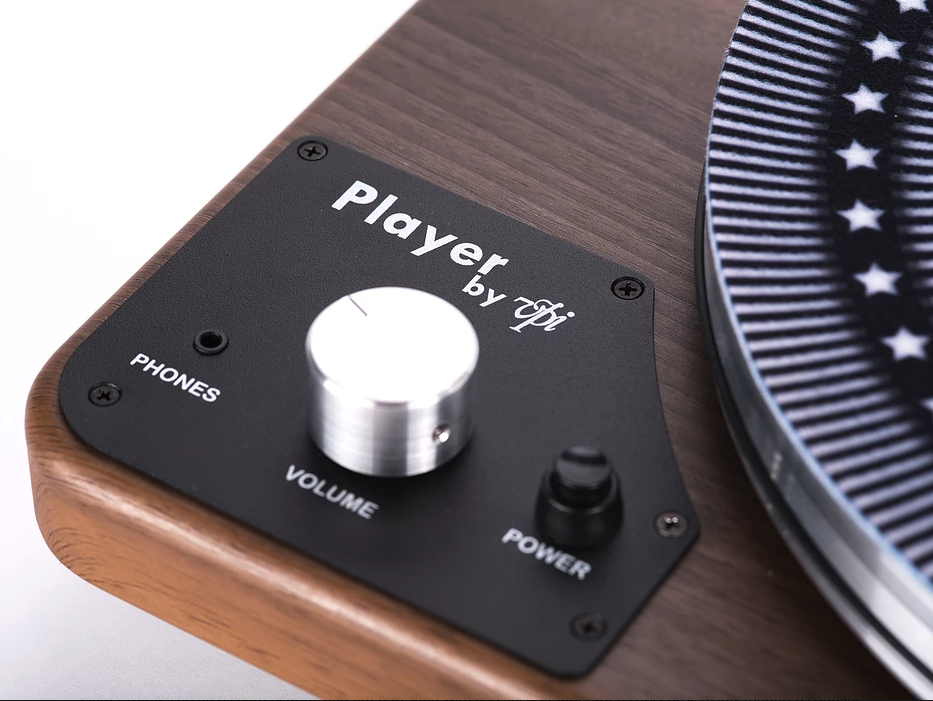 If you'd rather listen to your vinyl through speakers, you can bypass the built-in amplifier and hook it up to your existing hi-fi system.
The Player retails for £1500. Head here for more info.