Published on
March 7, 2018
Category
News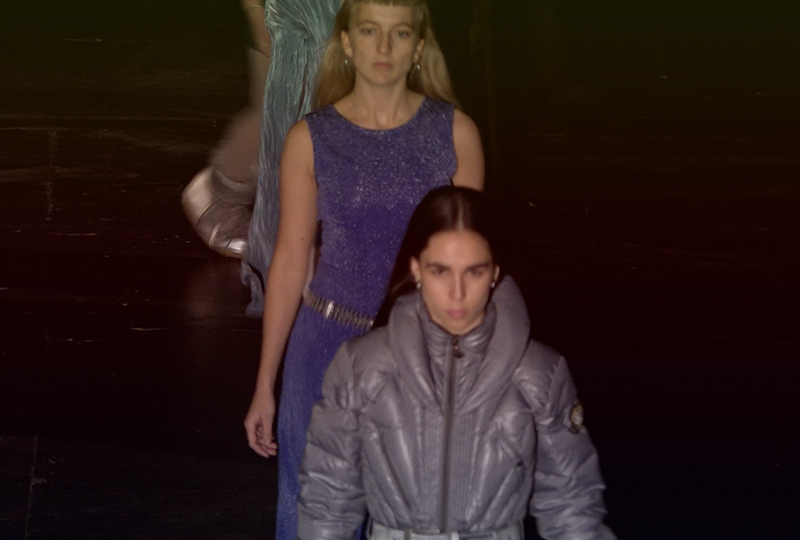 For fans of Kelela, Jlin and ABRA.
Smerz are releasing new 8-track EP Have Fun on vinyl, this March via XL Recordings.
Have Fun follows their sublimely slinky Okey, which was originally released on 12″ by Escho in 2016, followed by a digital offering on XL in 2017.
As with previous records, Have Fun was produced, programmed and sung entirely by Smerz (aka Catherina and Henriette).
The EP features four tracks premiered over the past few months alongside four unreleased tracks.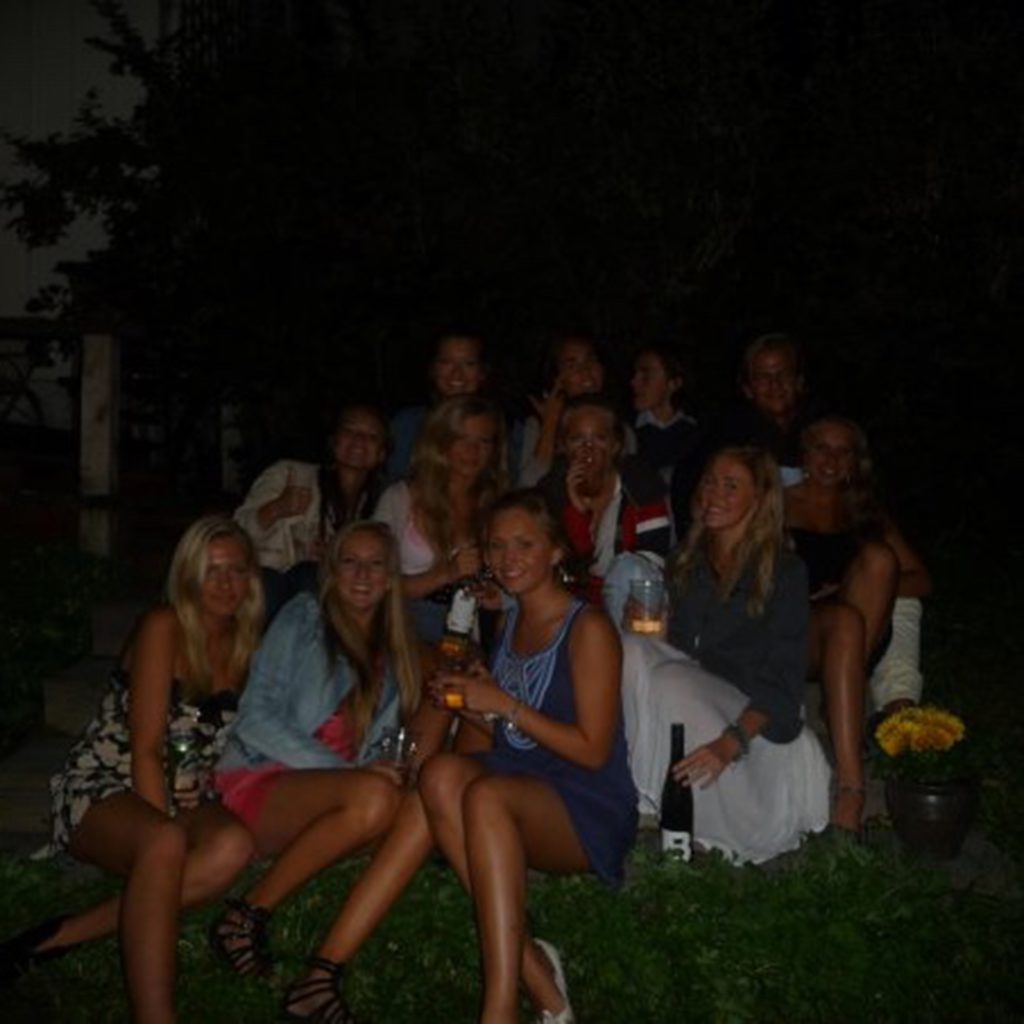 Pre-order a copy of Have Fun here ahead of its 9th March release, check out the track list and watch the video for 'Worth It' below.