Published on
December 20, 2018
Category
News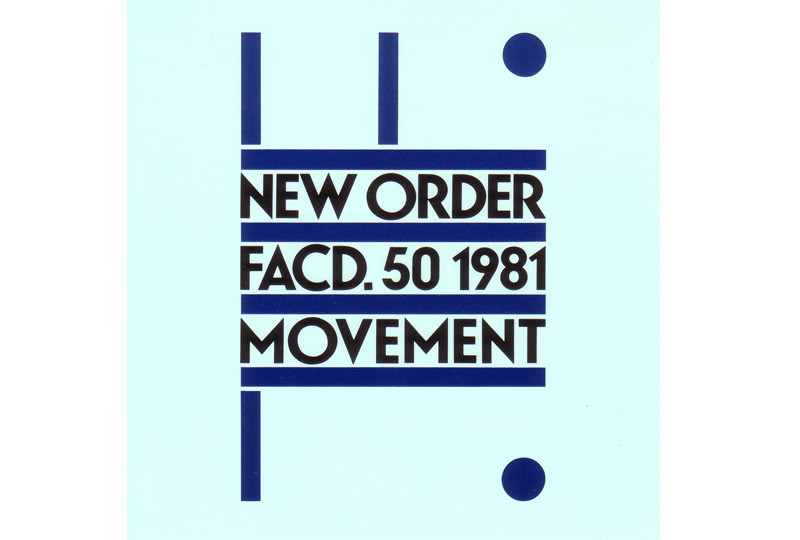 Featuring previously unreleased songs.
New Order's 1981 debut album Movement is set to be reissued as a "definitive" box set edition via Rhino next year.
Read more: Tracing the art of New Order in 10 iconic record sleeves
As well as the vinyl and CD editions of the album, the set will include a CD of previously unreleased songs, a DVD featuring live shows and TV appearances, and a hardback book.
The box set will be accompanied by a series of four 12″ reissues, including 'Ceremony (version 1)', 'Ceremony (version 2)', 'Everything's Gone Green', and 'Temptation'.
These will be available separately or as a bundle from the New Order online shop.
Movement (Definitive Edition) box set will be released on 5th April. Click here to pre-order a copy and watch our film with New Order drummer Stephan Morris below.