Published on
July 10, 2020
Category
News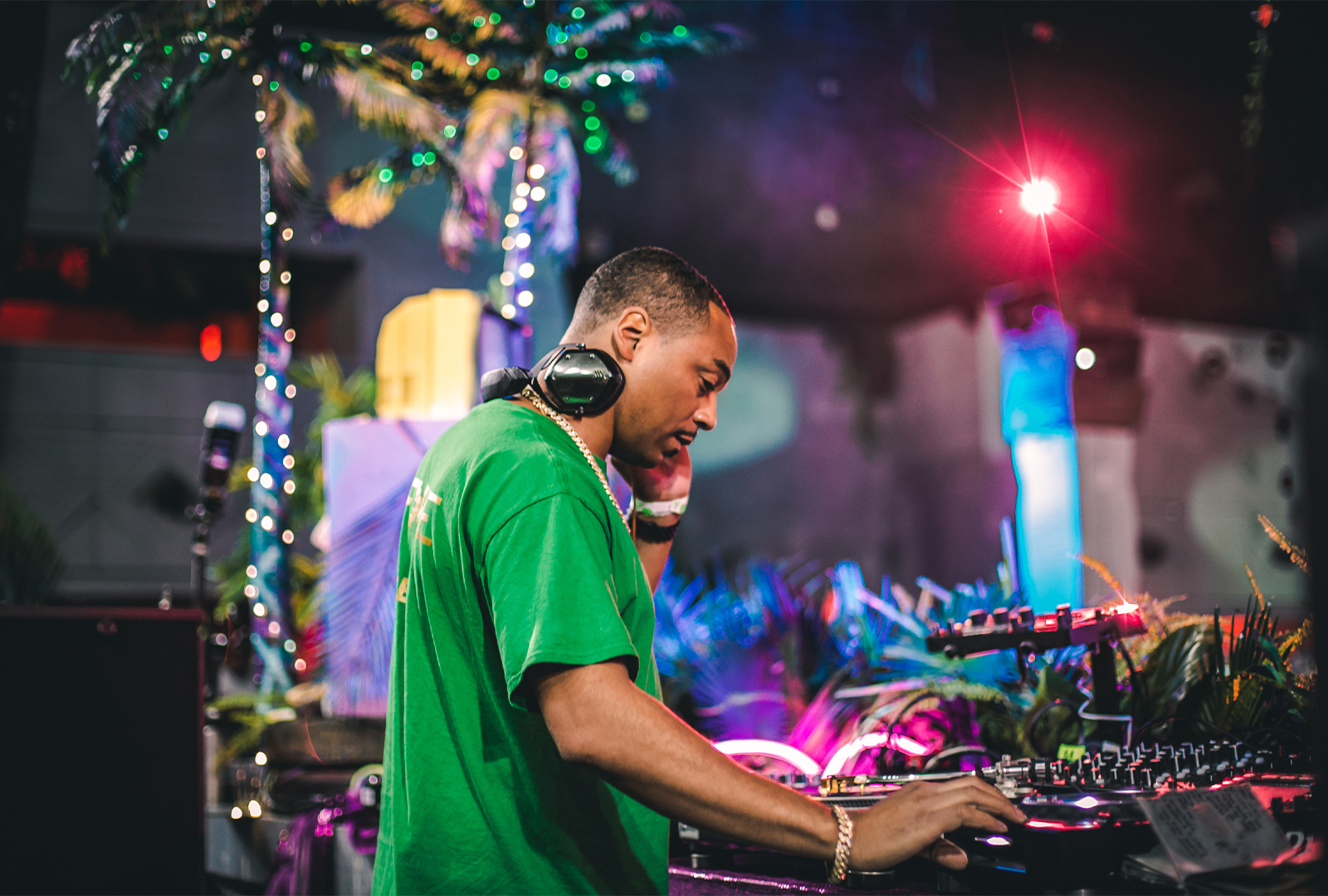 With Omar-S, DJ Stingray, object blue, Nyege Nyege Tapes, Yu Su and more.
A new online festival called Refraction is launching this July, from the 16th – 31st.
Over the course of two weeks, it will bring together DJ sets, video exhibitions, and audio-visual performances from artists working across the fields of music, fashion, and art.
The lineup features artists including Omar-S, MoMA Ready, Nyege Nyege Tapes, Tawiah with Myrrh, Hieroglyphic Being, Channel Tres, D. Tiffany and Roza Terenzi, object blue, Yu Su and Amazondotcom.
Alongside these performances, Refraction will feature a visual arts programme, from Natalia Podgórska, Well Now WTF, Robert Gallardo, Akiko Nayakama, Grey93 and more.
In lieu of ticket fees, the festival will instead be raising money for Color Of Change and The Bail Project at each event.
Refraction Festival will run from Thursday 16th July to Friday 31st July.
Head here for more info, and check out the line-up in full below.