Published on
March 23, 2018
Category
News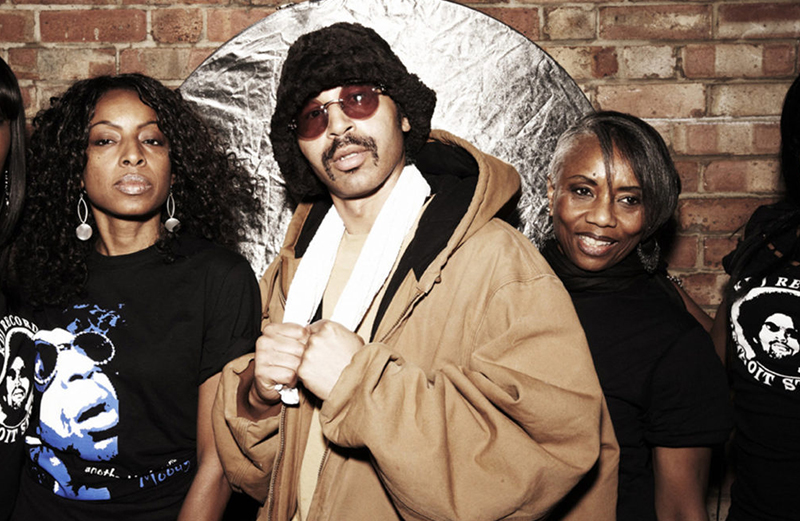 Featuring a snazzy scatting breakdown on the B-side.
Detroit producer Moodymann has released new 12" 'Pitch Black City Reunion' via his KDJ Records.
It follows his Parliament Funkadelic Reworked by Detroiters remixes released last year as part of a compilation and on limited 12".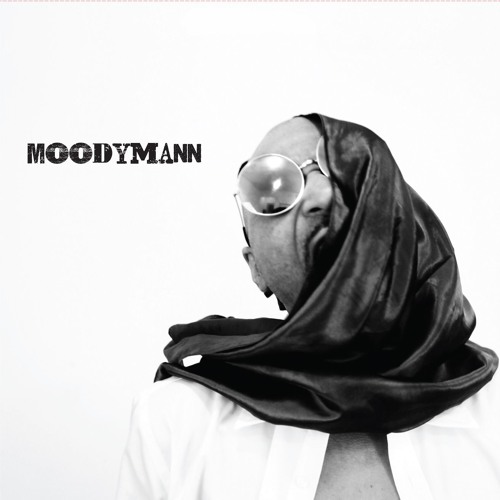 A-side 'Pitch Black City Reunion', which was "recorded live somewhere in Detroit", kicks off with a jazz heavy intro before opening up into a signature Moodymann, hand-clapped filled, house roller.
On the flip, the B-side 'Got Me Coming Back Rite Now' mixes 'hoo', 'ha' scats with vocals from Moodymann, and an unidentified auto-tuned gentleman.
Order a copy here, and listen to clips from the 12" below. (NB: Though they are mixed as one track, the preview is of both the tunes.)