Published on
May 3, 2018
Category
News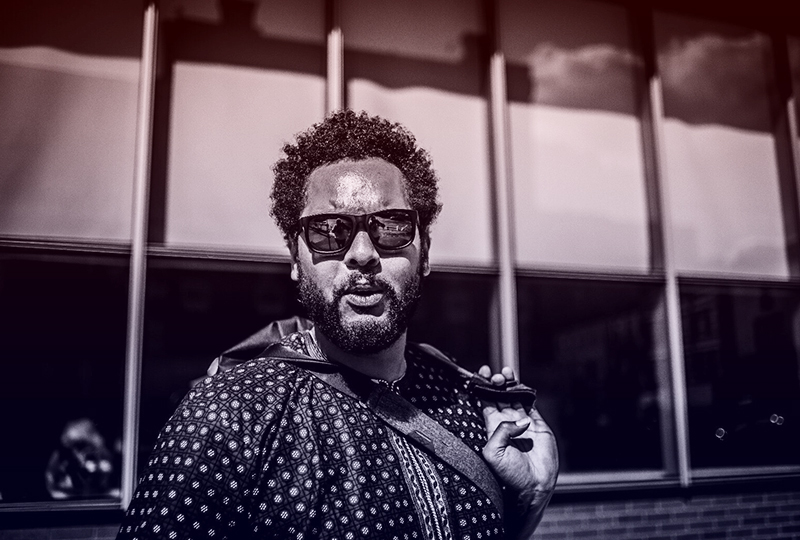 "Visited by the astral bodies of Prince, Gerald Donald and Teddy Riley."
Lord Tusk is releasing new EP Communiqué via MIC this May.
Communiqué follows Lord Tusk's joint 'Space Invaders' 12″ with Brassfoot on Funkineven's Apron records, as well as two EPs on Jon Rust's Levels imprint – Natural Partnership and Escape From Babylon.
In 2017, MIC released LAPS' Who Me? – one of our favourite 12″s of 2017.
Communiqué is described by MIC as "conjuring lazy romances and smokey vistas, lit by the nocturnal shimmer of an electrified city, streaked with gargantuan, shrill, birdlike call-and-response riffs."
Pre-order a copy here ahead of its 25th May release, and check out the trippy '80s fluo video for first single 'Shyne Eyed Gal' below.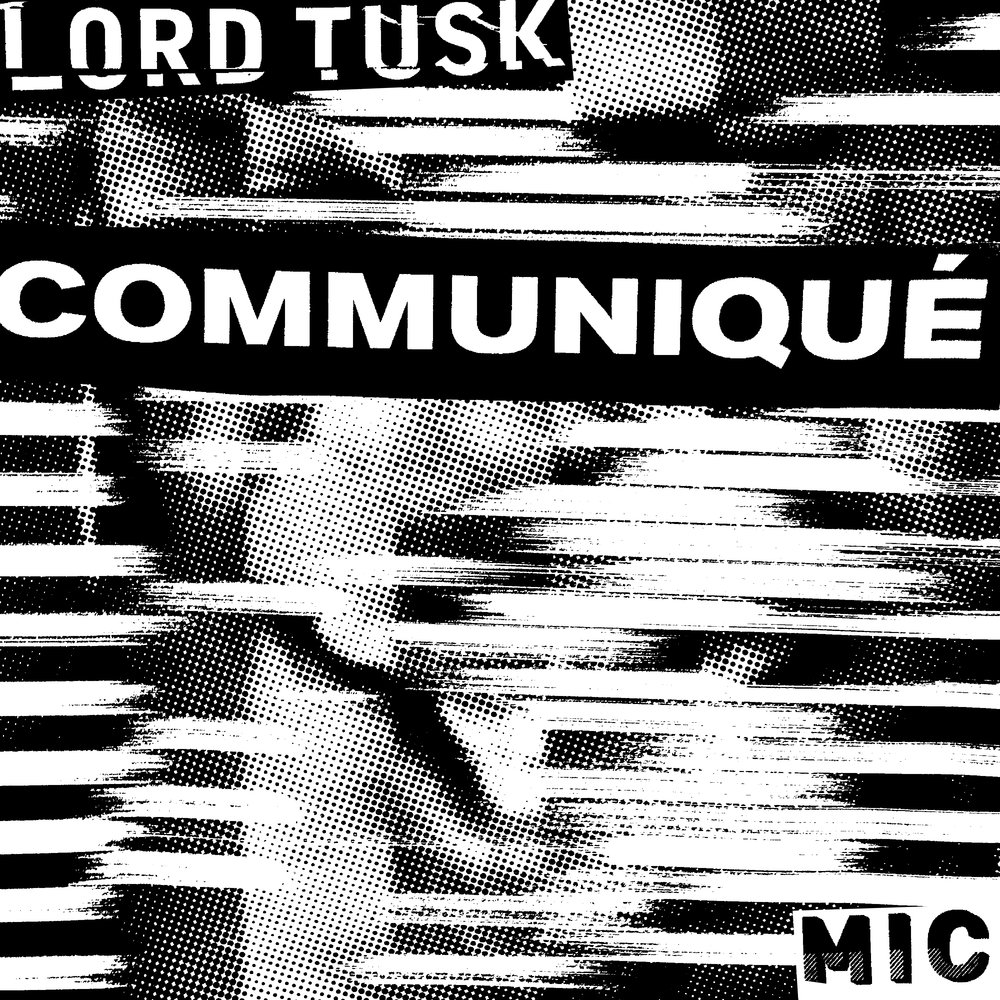 Tracklist
Side A
1. Shyne Eyed Gal
2. Champion Lovers
3. Beyond Limitation
Side B
1. Don't Be Shy
2. Elevation