Published on
January 27, 2020
Category
News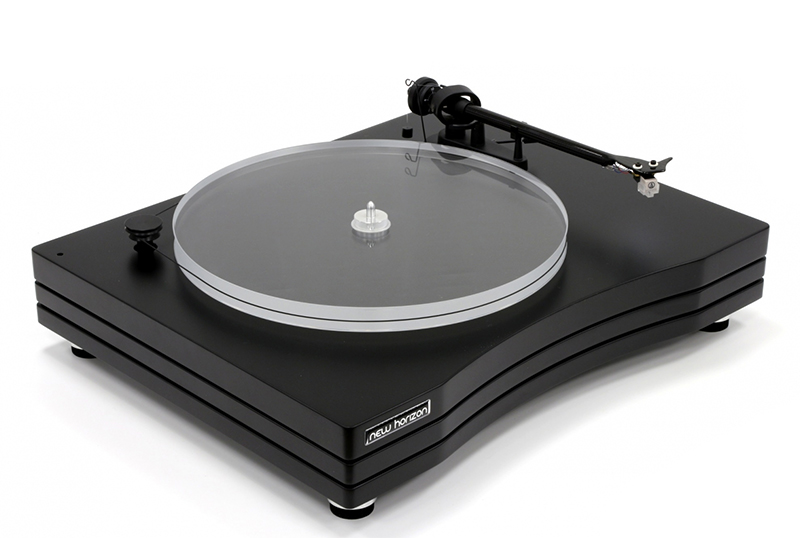 With three separate plinths.
Italian turntable manufacturer New Horizon Audio has unveiled a new turntable called the 203, Stereonet reports.
Read more: The best turntables of 2019
The 203 features an 8.6" Pro-Ject carbon fibre tone arm fitted with an Audio Technica AT-3600L cartridge, with the option of the higher end AT-VM520EB cartridge instead.
The new turntable is constructed around three decoupled plinths, with the motor, bearing and tonearm each supported by its own plinth. This arrangement is aimed at reducing sonic interference between the different elements of the turntable.
Priced at €1,099, the 203 weighs in at 11.2kg, and measures 45cm x 36.5cm x 16.5 cm.
Head here for more info, and check out the design below.