Published on
July 6, 2020
Category
News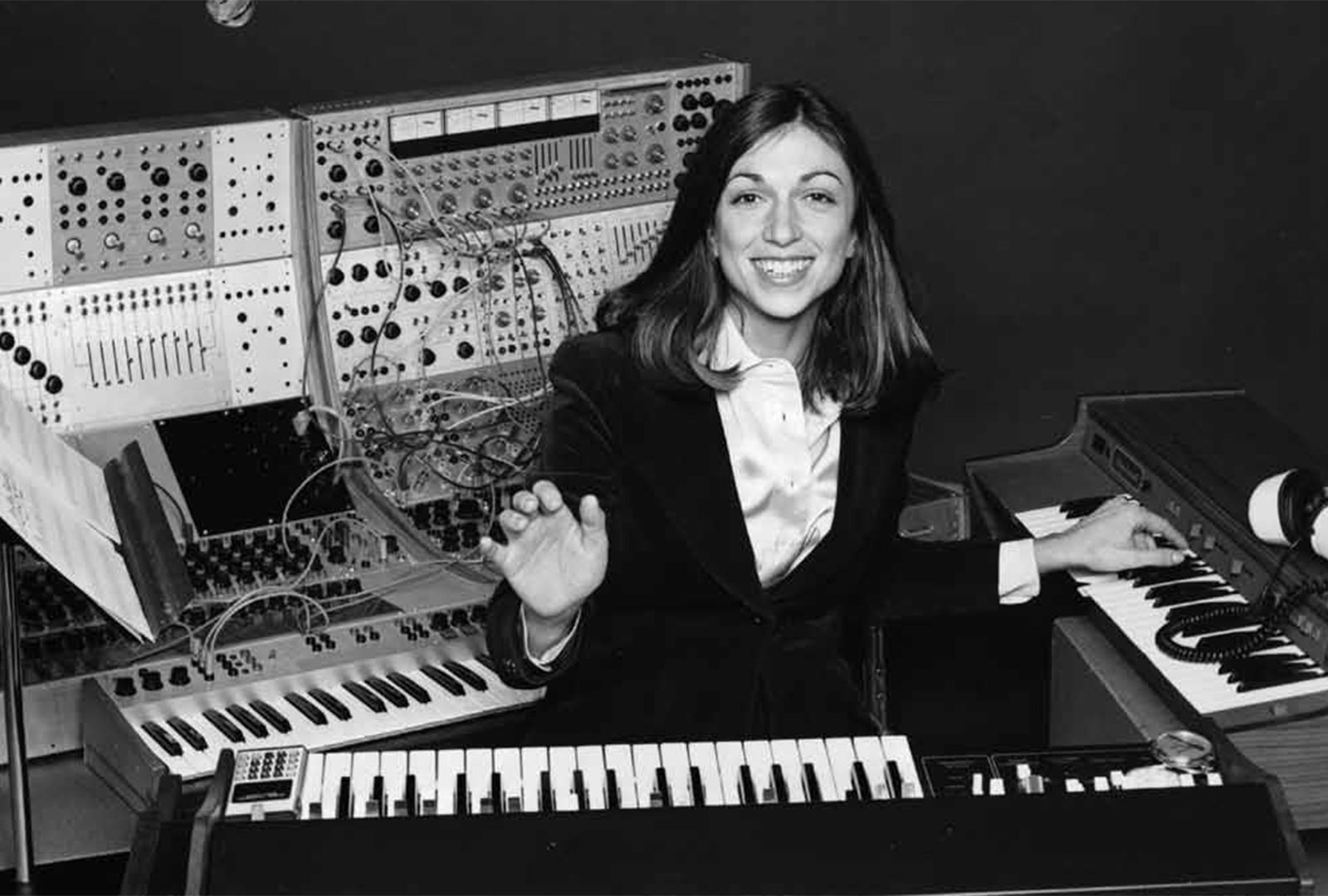 Focusing on Suzanne Ciani, Pauline Oliveros, Delia Derbyshire, Laurie Spiegel and more.
A new film exploring the impact of pioneering women in electronic music, called Sisters With Transistors, is debuting this autumn.
Read more: The pioneering women of electronic music – an interactive timeline
The film draws on archival footage as it examines the wide-reaching impact of women on the development of electronic music, while also revealing a broader narrative about the suppression of women's work in society at large.
"Technology is a tremendous liberator," shares Laurie Spiegel. "It blows up power structures. "
Women were naturally drawn to electronic music. You didn't have to be accepted by any of the male-dominated resources. You could make something with electronics and you could present the music directly to the audience – and that gives you tremendous freedom."
Directed by Lisa Rovner with narration by Laurie Anderson, the film focuses on Suzanne Ciani, Clara Rockmore, Delia Derbyshire, Daphne Oram, Bebe Barron, Pauline Oliveros, Maryanne Amacher, Eliane Radigue,  and Laurie Spiegel.
Head here for more info in advance of Sisters With Transistors'  debut at the 2020 Sheffield Documentary Festival, and watch a clip of the trailer below.
View this post on Instagram