Published on
December 2, 2019
Category
News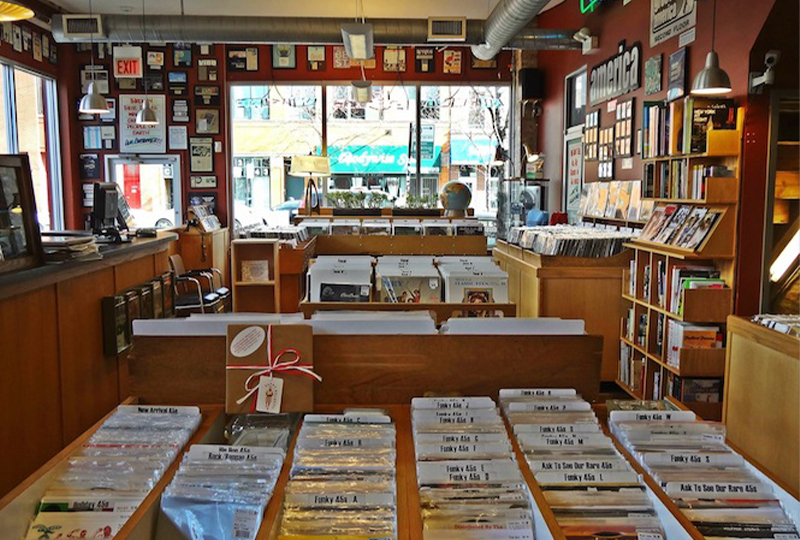 Vinyl road tripping with the owner of Chicago's Dusty Groove.
A new film that tells the story of Chicago Record shop Dusty Groove, and its owner Rick Wojcik as he buys record collections, is being released in 2020.
Read more: The world's best record shops #003 – Dusty Groove, Chicago
Dusty Groove: The Sound Of Transition follows Wojcik as he journeys to the homes of record collectors, buying their soul, jazz and hip-hop vinyl.
Dusty Groove: The Sound Of Transition was directed, filmed and produced by Danielle Beverly, and follows her feature documentary Old South.
According to Beverly, "Each seller shares a common reason: they face a major life transition."
Head here for more info.