Published on
October 16, 2018
Category
News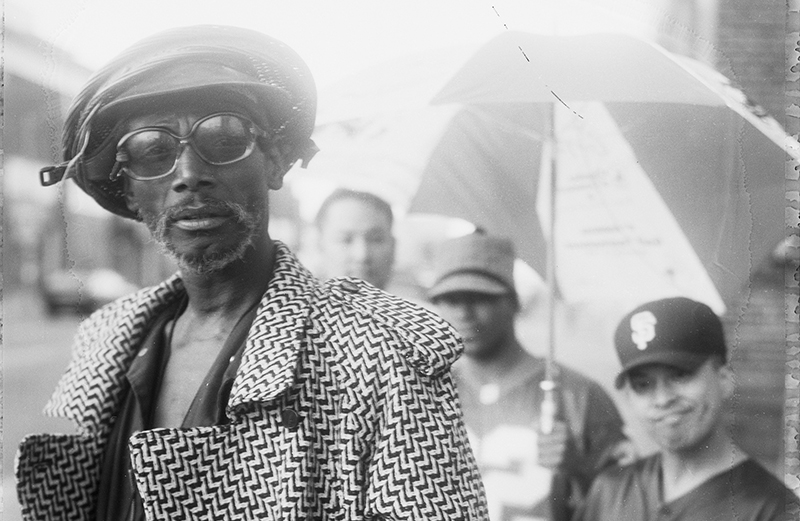 Featuring DJ Shadow, Dr. Octagon, Hieroglyphics and more.
A new exhibition celebrating the work of iconic hip-hop photographer B+, aka Brian Cross, is opening in San Francisco this October.
Read more: Music photographer B+ discusses his most iconic shots
Since the 1990s, B+ has captured hip-hop luminaries like J Dilla, Mos Def, and Madlib in intimate moments.
His photos have also been used as album artwork by artists including DJ Shadow – on what is perhaps his most recognised cover shot, for Entroducing – Q-Tip, RZA, and Jurrassic 5.
Hosted by Family Affair, FREAKS OF THE INDUSTRY: Bay Area Hip-Hop Shot by B+, presents his work as "a visual mixtape of various artists repping the Bay outside the mainstream."
FREAKS OF THE INDUSTRY: Bay Area Hip-Hop Shot by B+ runs from 18th October to 17th November at Family Affair, 683 Haight Street, San Francisco.
The exhibition follows the release of B+ Ghost Notes: Music of the Unplayed photography book in late 2017.
Head here to RSVP for the opening reception on 18th October.