Published on
June 7, 2018
Category
News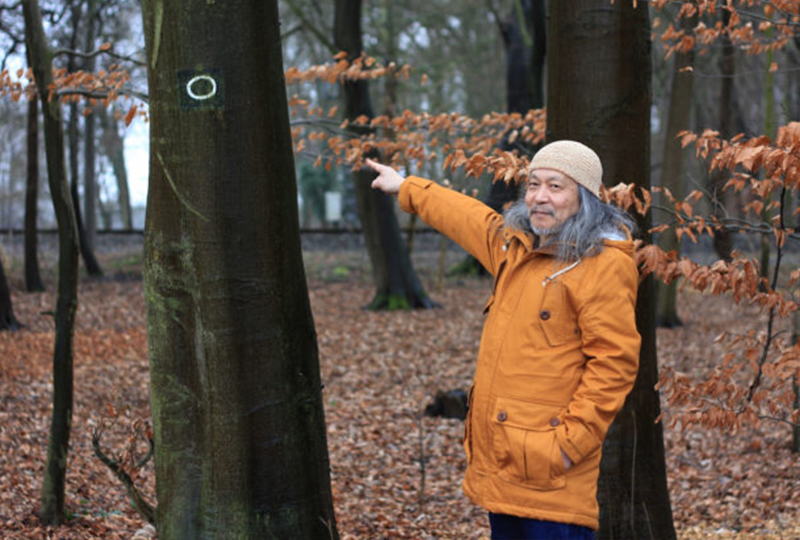 A personal portrait of the Can singer's battle with colon cancer.
A new documentary about Japanese musician Damo Suzuki is currently in the works.
Read more: Instant compositions: 10 essential records from Can's groundbreaking career
Directed by Yorkshire-based filmmaker and photographer Michelle Heighway, Energy is a personal, candid portrait of Suzuki's battle with colon cancer, documenting his struggles with the disease as he tries to continue performing live.
The film also "examines the past, present and future" of the trailblazing Japanese musician, according to the press release, "whilst also capturing his singular outlook on art, protest, lifestyle and alternatives to mainstream thought."
"This documentary is wonderful story of hope and survival," says Heighway. "It's a personal portrait of the life and times of a nomad, poet and enigmatic singer on his very inspiring journey."
Energy is currently crowdfunding here, with the film due for release in 2019.