Published on
May 19, 2021
Category
News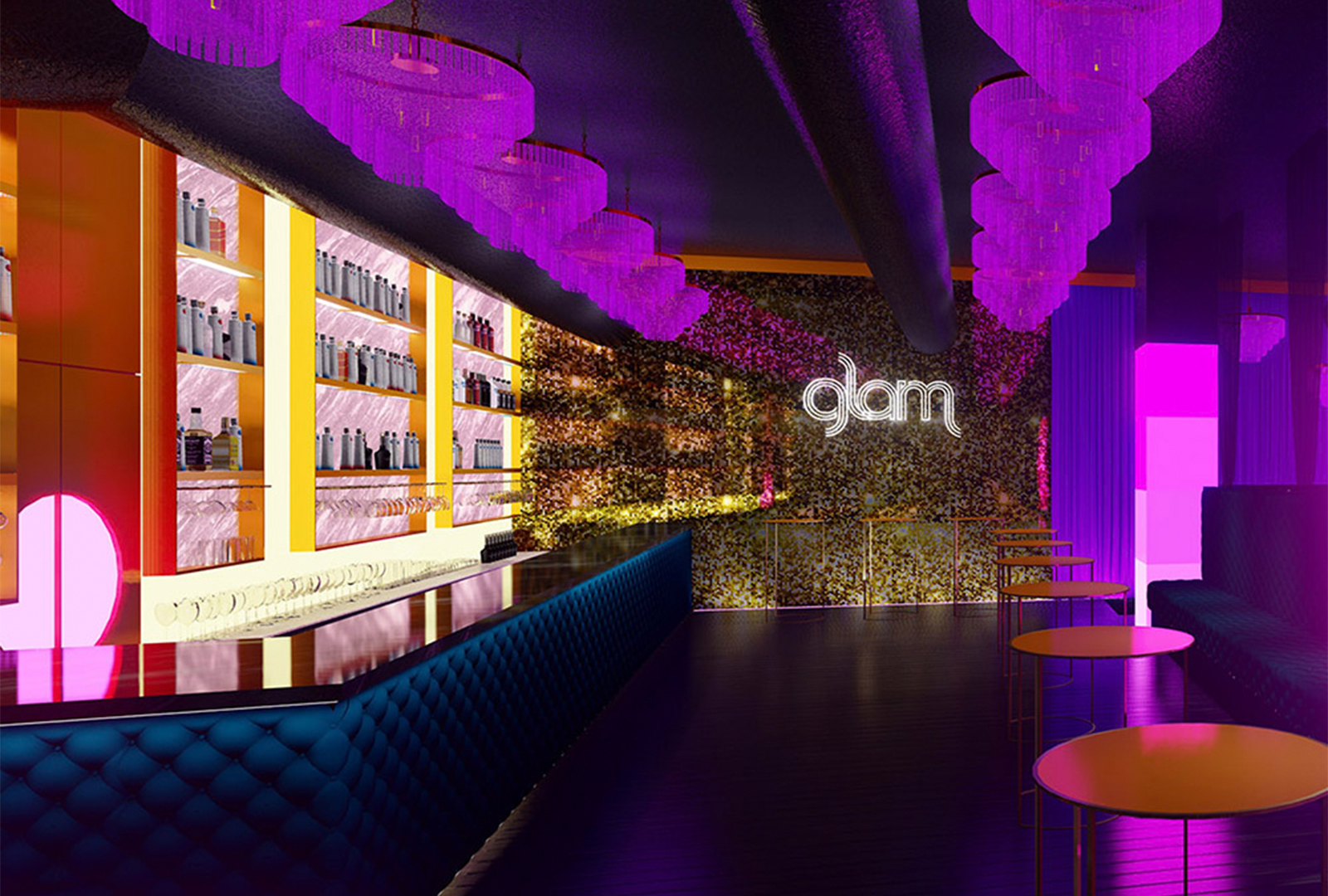 With a house only music policy.
London is getting a new club this June, called Glam Shoreditch, in Summer 2021.
Located in — predictably — Shoreditch, the venue will focus exclusively on house music, with confirmed acts including Armand Van Helden, David Morales, Louie Vega, Tony Humphries, and The Menendez Brothers.
Founded by Paul Nelson and Carl McCormick, the dou see themselves as "going against the grain and redefining the glossy glam of the '90s with a contemporary soundtrack."
Alongside the main room, Glam also includes a 'VIP' area and a cocktail lounge that will serve food.
While clubs and music venues are currently closed in the UK due to COVID-19 restrictions, Glam Shoreditch plans to open its door on the 25th June, following a planned easing of restrictions earlier in the month.
Head here for more info.