Published on
April 14, 2020
Category
News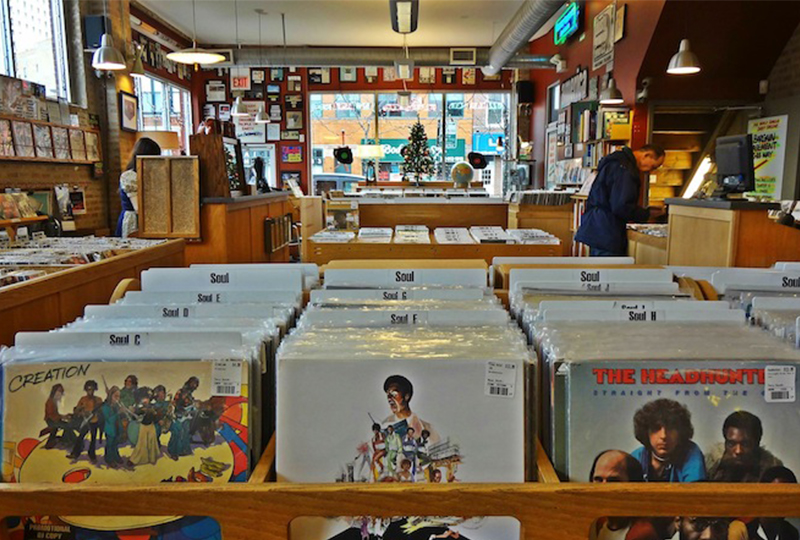 On what would have been Record Store Day 2020 – "become a virtual crate digger, support your local record shop during the lockdown."
A new campaign to support independent record shops called 'Fill the Gap' has been launched.
Kicking off the week before the original RSD 2020 date, which has been postponed until June due to the Coronavirus pandemic, the initiative aims to encourage people to "buy that one record from their that's truly missing".
Spearheaded by Official Charts, the site has also shared a map of over 120 shops in the UK that fans can buy records from.
Check out our list of the world's best record shops here, and find out how record shops are getting vinyl to you during the Coronavirus pandemic here.