Published on
January 12, 2018
Category
News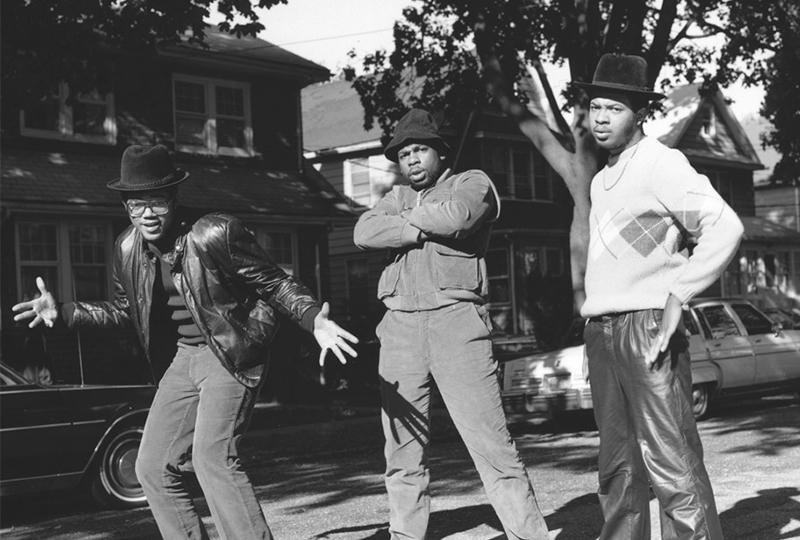 From Harlem hip-hop crews to Tokyo rockabillies and London punks.
New book This Is Not Fashion explores how subcultural music movements have influenced fashion and culture from the seventies through today.
Read next: The Supreme Effect: Why merch is booming in underground music
It begins in 1972, at legendary downtown NYC locale Trash and Vaudeville, which it calls "the first ever streetwear shop".
The book then traverses the globe from Britain and Europe to Japan and Africa, discovering the "underground music scenes (that) have inspired streetwear as it transcended culture, race, gender and age to become a lasting worldwide phenomenon."
Written by visual artist Wilma Stone and journalist King ADZ, it includes over 300 illustrations, profiles, interviews, and iconic images from photographers like Janette Beckman.
This Is Not Fashion is out 15th February on Thames and Hudson Ltd. Check out a selection of pages below.