Published on
December 13, 2019
Category
News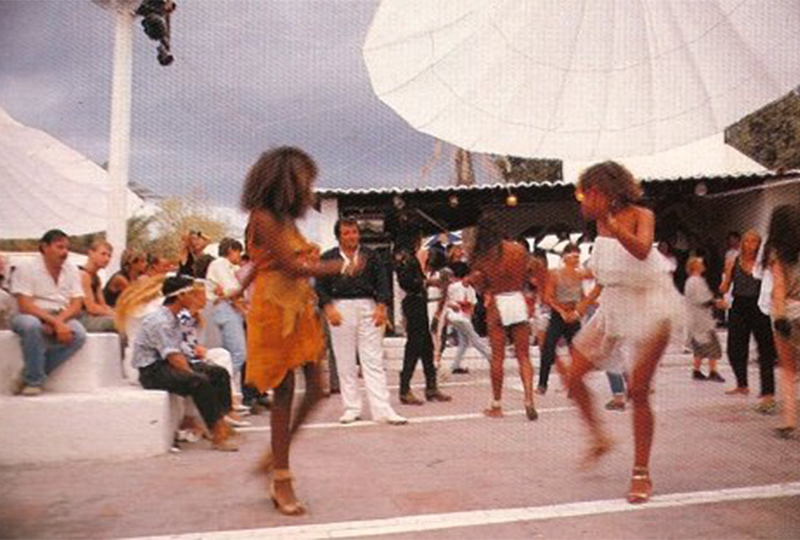 An intimate tour of the White Isle.
A new book exploring '70s and '80s Ibiza club culture, called Ibiza DJs 1976 – 1988, is being released by Test Pressing.
Read more: Ibiza uncovered – An introduction to the Balearic sound in 20 records
Charting the development of Ibiza's nightlife, the 48-page book includes archival photographs alongside interviews that delve into the island's "hippy roots of counter-culture and acid house," shares TP.
Interviewees include Amnesia's DJ Alfredo & Leo Mas, DJ Carlos from Nito's & Pacha, Cirillo from Amnesia, Pacha and Space, Joan Ribas from Pacha, Patrick Michaut of seminal after hours spot Glory's and more.
Ibiza DJs 1976 – 1988 is the first instalment in a new print series from Test Pressing, dedicated to surveying music scenes, and the characters behind them, around the world.
Head here for more info.