Published on
February 13, 2019
Category
News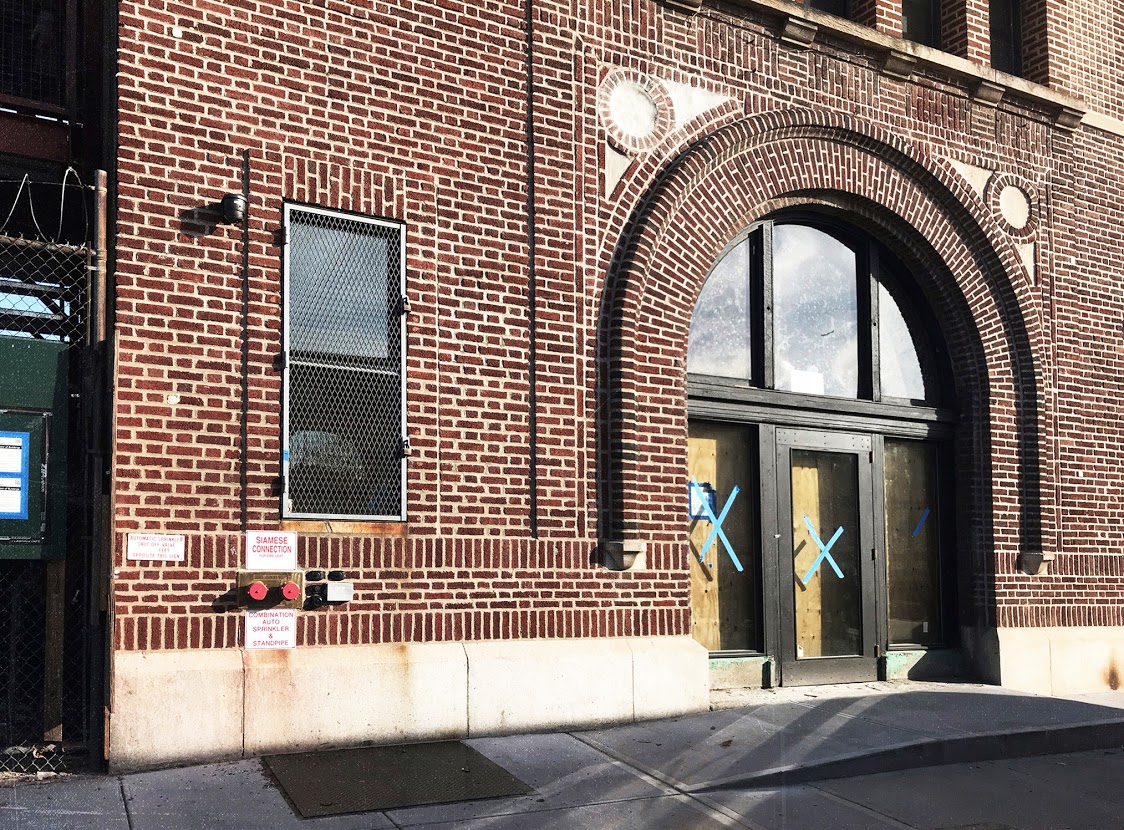 With live shows and DJ sets in its "Sound Room" including Laraaji, Octo Octa, Optimo.
Public Records – a new audiophile bar, venue and café – is opening in Brooklyn next month.
Read more: Inside London audiophile bar Spiritland
The 3-room venue will include a hi-fi bar, a small performance space called the "sound room" and a vegan café/magazine shop.
Public Records' sound system is designed in collaboration between Devon Turnbull of OJAS and Jason Ojeda, of VOID, with Isonoe custom rotary mixers in each room.
Its "Sound Room" will host ambient, and experimental live acts on weekdays, with DJs during the weekend; each season will feature a rotating group of resident curators.
Head here for more info and check out the list of announced bookings below.
Electronic:
Jan Jelinek
Octo Octa
Valentino Mora (resident)
Maayan Nidam
CCL (resident)
Call Super
Thomas Bullock
Lawrence + Carsten Jost
Optimo
Patrice Scott (resident)
Ge-ology
Live:
Damo Suzuki (CAN)
Oren Ambarchi
Dave Grubbs
Rafael Anton Irissari
Laraaji
Hieroglyphic Being
Robert Aikey Aubrey Lowe (in collaboration with Quo Vadis)