Published on
June 14, 2018
Category
News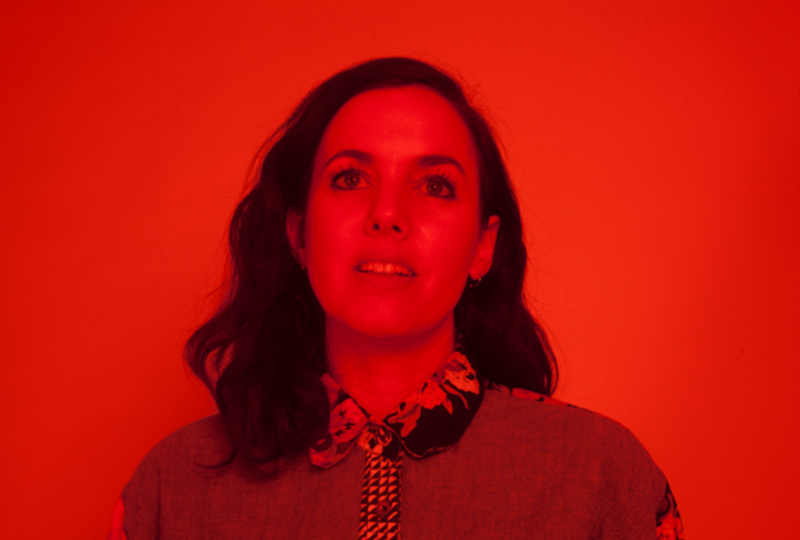 The electro-acoustic follow-up to Meredith's 2016 album Varmints.
Anna Meredith has announced a new album called Anno. Out 17th August on Moshi Moshi, the LP sees original compositions by Meredith woven into pieces from Vivaldi's Four Seasons.
Meredith, a former composer for the BBC Scottish Symphony Orchestra, recorded the album with the Scottish Ensemble violin orchestra. According to the press release, the album features "experimental, utterly fresh partner pieces to sit alongside Vivaldi's original compositions."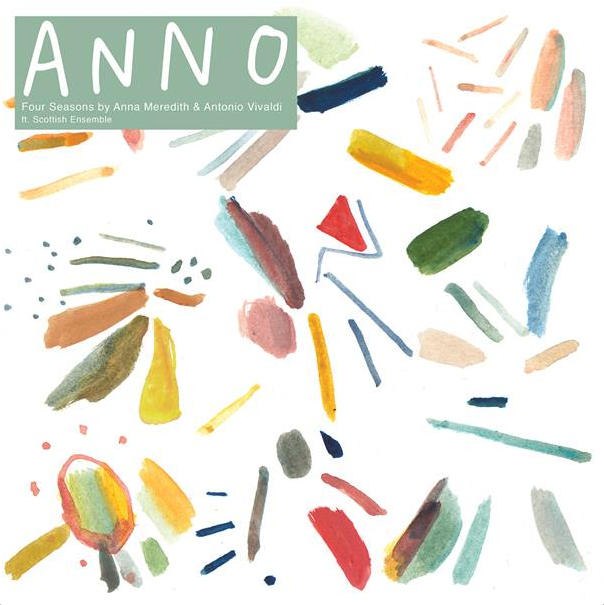 Anno began life as a live project. It was first performed at Spitalfields Music Summer Festival in June 2016 as an immersive show that saw the musicians move around the stage, with a visual accompaniment from artist Eleanor Meredith.
Anno follows Meredith's debut EP on Black Prince Fury, and follow-up Jet Black Raider – both collaborative releases by The Vinyl Factory and Moshi Moshi – as well as her LP Variants, one of our favourite albums of 2016.
Pre-order a copy of Anno here ahead of its 17th August release. The project will also be available in an exclusive binaural recording.
Tracklist:
SPRING
1. Solstice Light In – Anna Meredith
2. Dawn – Antonio Vivaldi
3. Birds – Anna Meredith
4. Meadow – Antonio Vivaldi
5. Stoop – Anna Meredith
SUMMER
6. Heat – Antonio Vivaldi
7. Haze – Anna Meredith
8. Thunder – Antonio Vivaldi
AUTUMN
9. Bloom – Anna Meredith
10. Slumber – Antonio Vivaldi
11. Stillness – Anna Meredith
12. Chase Antonio – Vivaldi
WINTER
13. Low Light – Anna Meredith
14. Ice Antonio – Vivaldi
15. Embers – Antonio Vivaldi
16. Solstice – Light Out Anna Meredith