Published on
August 1, 2018
Category
News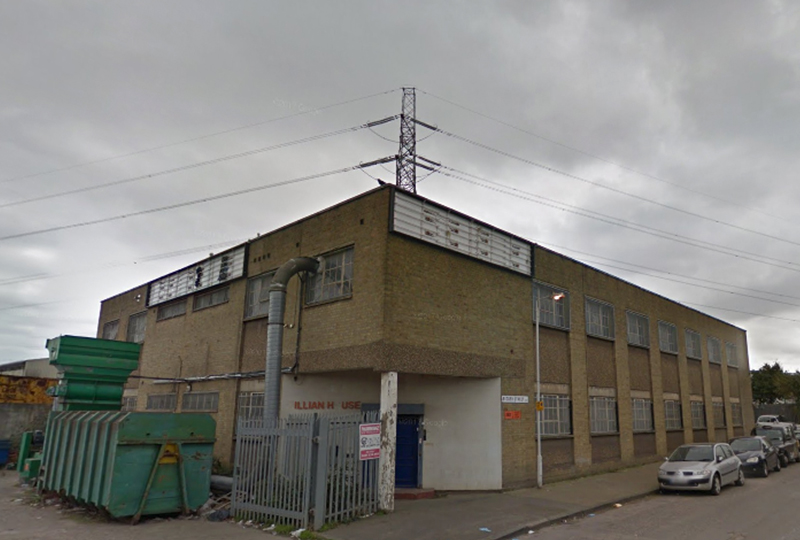 "A safe space that is disconnected from the intense pressures of London life."
A new venue called FOLD is opening in the Canning Town area of east London this August, reports The Quietus.
Read more: How Total Refreshment Centre became the creative heart of London
Housed above a print factory in an industrial complex between Canning Town and Star Lane, FOLD has a 900 person capacity, with a 600 person room and a 300 person room, as well as a 24-hour license, and five, 24-hour recording studios available for let.
According to co-founder Sen Glover, the venue's "focus is creating a safe space that is disconnected from the intense pressures of London life, that allows freedom of expression, positivity and inspiration to take form."
FOLD's opening is welcome, coming on the heels of Hackney Council's decision that all new bars in its borough will shut by 12am.
FOLD launches its first party, for 24-hours, from Saturday 18th August at 12pm through Sunday 19th August at 12pm, with a line-up that includes DJs from Body Hammer, World Unknown and Dimensions Soundsystem.
Head here for more info.