Published on
July 17, 2017
Category
News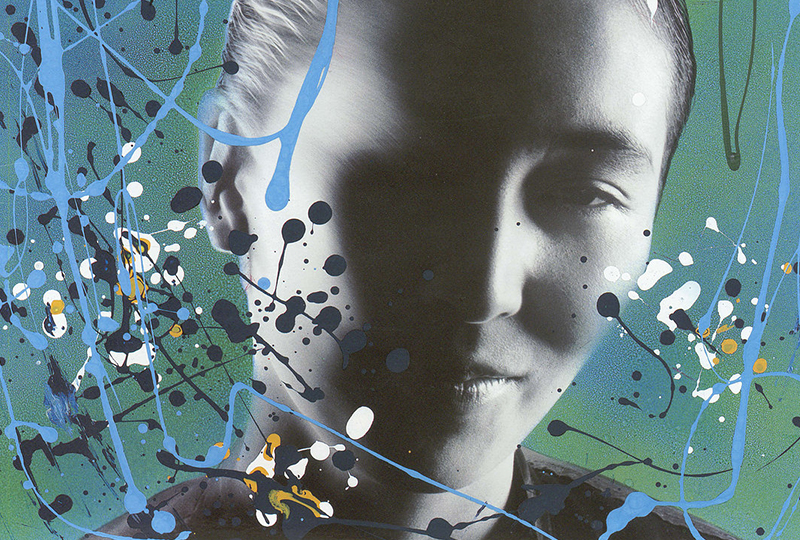 A 1980s synth gem from one of Japan's greatest.
New UK-label Lag Records are releasing the first reissue of 'Neo-Plant'. A collaboration between Koharu Kisaragi and Japanese maestro musician // composer Ryuichi Sakamoto, 'Neo-Plant' was the only single released off of Kisaragi's 都会の生活 (Tokai No Seikatsu) LP. The 1986 record follows Sakamoto's time with electronic innovators Yellow Magic Orchestra.
Read more: An introduction to Ryuichi Sakamoto in 10 records
A-side 'Neo-Planet' has echoes of Grace Jones' 'My Jamaican Guy', through a YMO sieve, before LL Cool J put his spin on it. The flip is completely different. 'Traumerei' is a playful folk track – driven by Kisaragi's vocals – in the vein of Yasuaki Shimizu, while 'Tail' is the love child of traditional Okinawan Ryukyuan music and minimal '80s Nippon electronic blips and bops.
Marking new label Lag Records' first release, the reissue was cut using the original master and is limited to 500 copies worldwide, with an insert that includes both English and Japanese lyrics.
'Neo-Planet' is out 30th October 2017. Head to their website to pre-order a copy now.