Published on
August 30, 2018
Category
News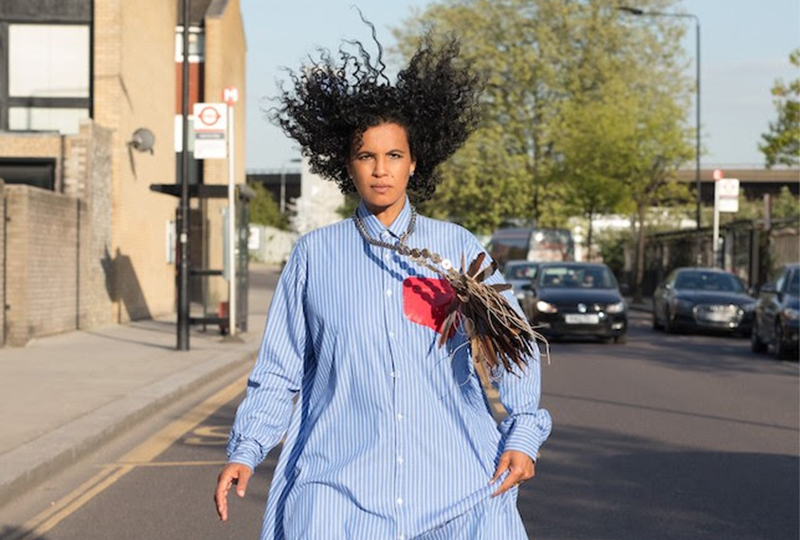 Listen to new track 'Shot Gun Shack' now.
Neneh Cherry is releasing a new LP called Broken Politics, this October on Smalltown Supersound via AWAL Recordings.
Read next: An essential guide to the music of Neneh Cherry
The 14-track album is a follow-up to her 2014 LP Blank Project, and has been produced by Four Tet, with whom Cherry has collaborated on a number of occasions. The cover photograph was shot by Wolfgang Tillmans.
According to the press release, Broken Politics "asks the question: how do we conduct ourselves in extraordinary times?" Cherry announced the new album with the release of new single 'Shot Gun Shack', which tackles gun violence. It follows the stripped back protest song 'Kong', which was released in August.
Cherry wrote Broken Politics with partner Cameron McVey and Kieran Hebden during a week spent at Karl Berger's Woodstock recording space, Creative Music Studio.
Speaking about the album, she said: "I'm very shy about taking on big themes with the airs that I've got a solution—who has the fucking solutions?… Maybe politics starts in your bedroom, or your house—a form of activism, and a responsibility. The album is about all of those things: feeling broken, disappointed, and sad, but having perseverance. It's a fight against the extinction of free thought and spirit."
Check out Wolfgang Tillmans' cover art and see the track list below, ahead of its 19th October release.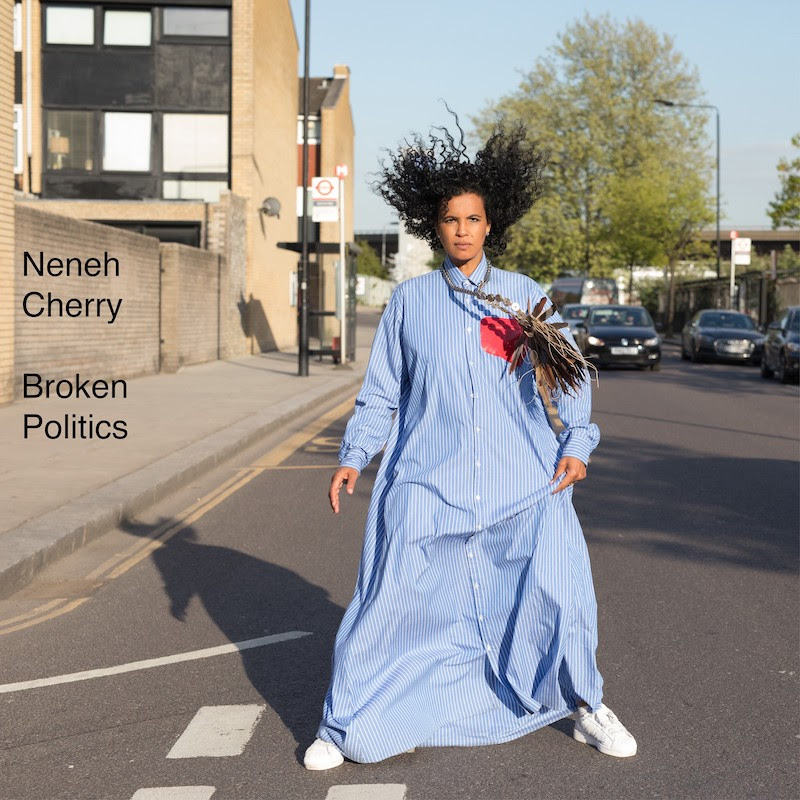 Tracklist
1. Fallen Leaves
2. Kong
3. Poem Daddy
4. Synchronised Devotion
5. Deep Vein Thrombosis
6. Faster Than The Truth
7. Natural Skin Deep
8. Shot Gun Shack
9. Black Monday
10. Cheap Breakfast Special
11. Slow Release
12. Soldier