Published on
November 25, 2019
Category
News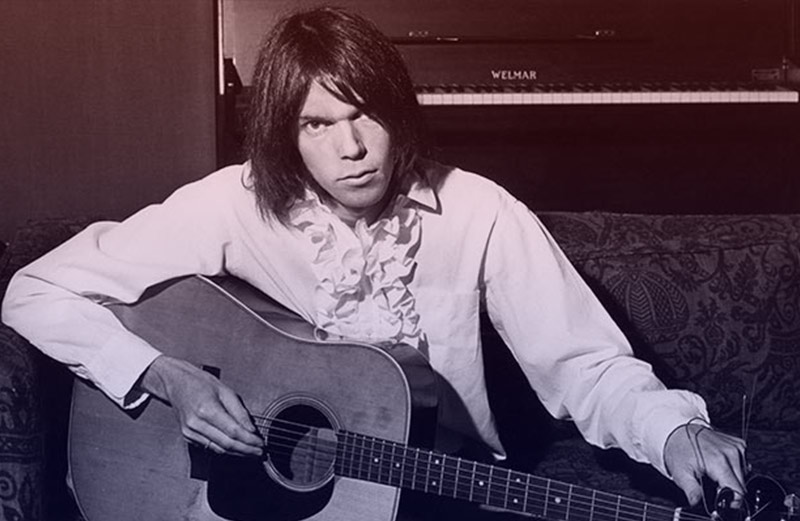 "A record that has been hidden for decades. Too personal and revealing to expose in the freshness of those times."
Neil Young's 1975 album Homegrown is being released for the first time, via Reprise Records in early 2020.
According to Young, "Homegrown is the missing link between Harvest, Comes a Time, Old Ways and Harvest Moon."
The album was recorded across sessions in Nashville, Redwood City, Los Angeles and London during November 1974 and January 1975.
Though Homegrown was due to be released in 1975, Young decided to release his 1973 LP Tonight's The Night instead.
Homegrown has been mastered from its original analogue tapes by J. Hanlon.
Head here for more info in advance of its 2020 release and check out the tracklist below.
Side A
1. Separate Ways
2. Try
3. Mexico
4. Love is a Rose
5. Homegrown
6. Florida
7. Kansas
8. Side B
Side B
1. We Don't Smoke It
2. White Line
3. Vacancy
4. Little Wing
5. Star of Bethlehem