Published on
November 17, 2020
Category
News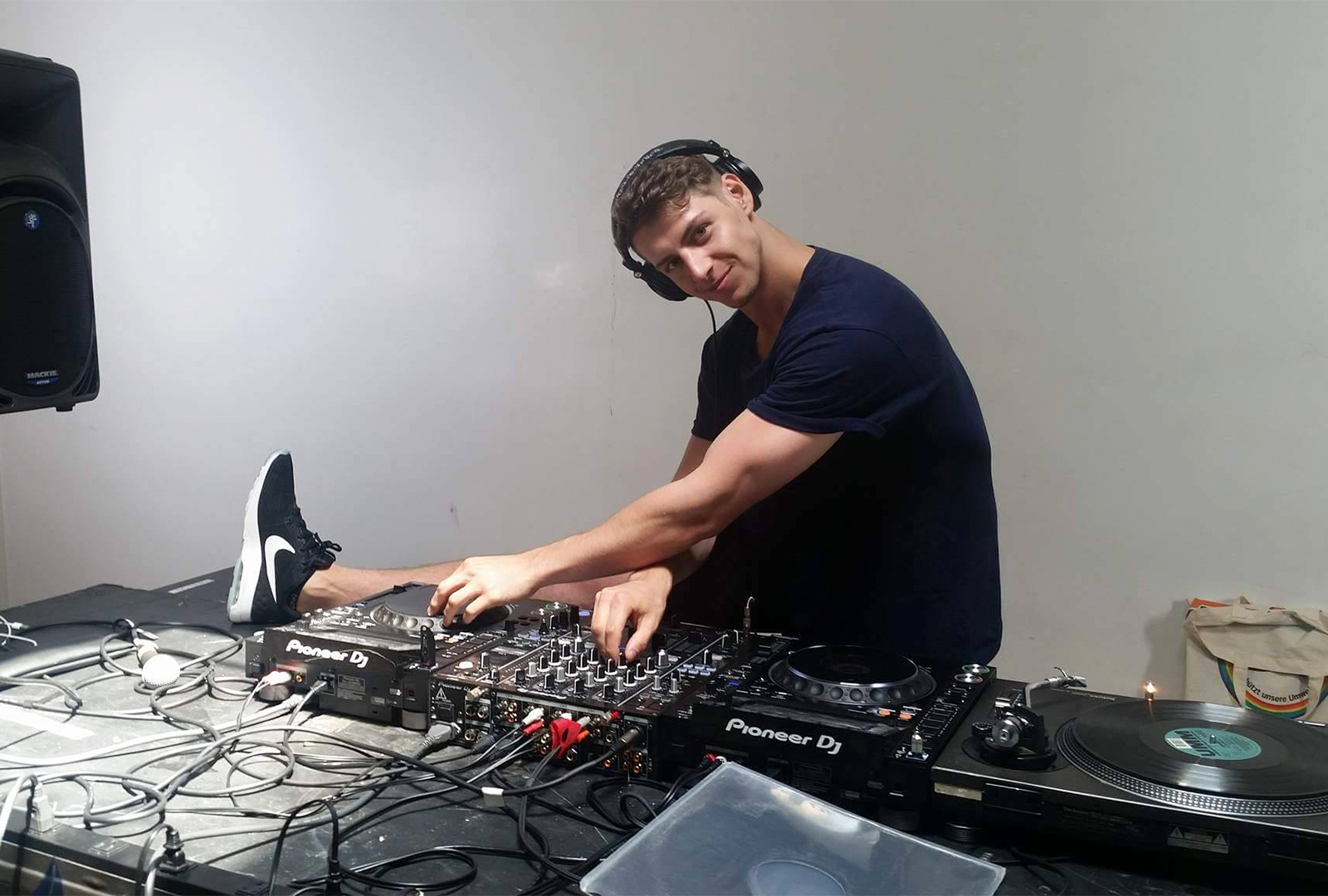 Alongside snippets of character dialogue.
Nathan Micay is releasing his soundtrack to the BBC / HBO series Industry, via Lucky Me during Spring 2021, following its December digital release.
Read more: Nathan Micay's 10 essential trance records
Industry follows a group of young graduates working at a leading London bank, examining issues of gender, race, and class in the workplace.
To coincide with the announcement, Micay has shared the title track, which blends dream pop, and euphoric trance with excerpts of the characters' dialogue.
Industry follows Micay's Blue Spring album, also on Lucky Me.
Check out the artwork and tracklist below in advance of Industry's spring 2021 release.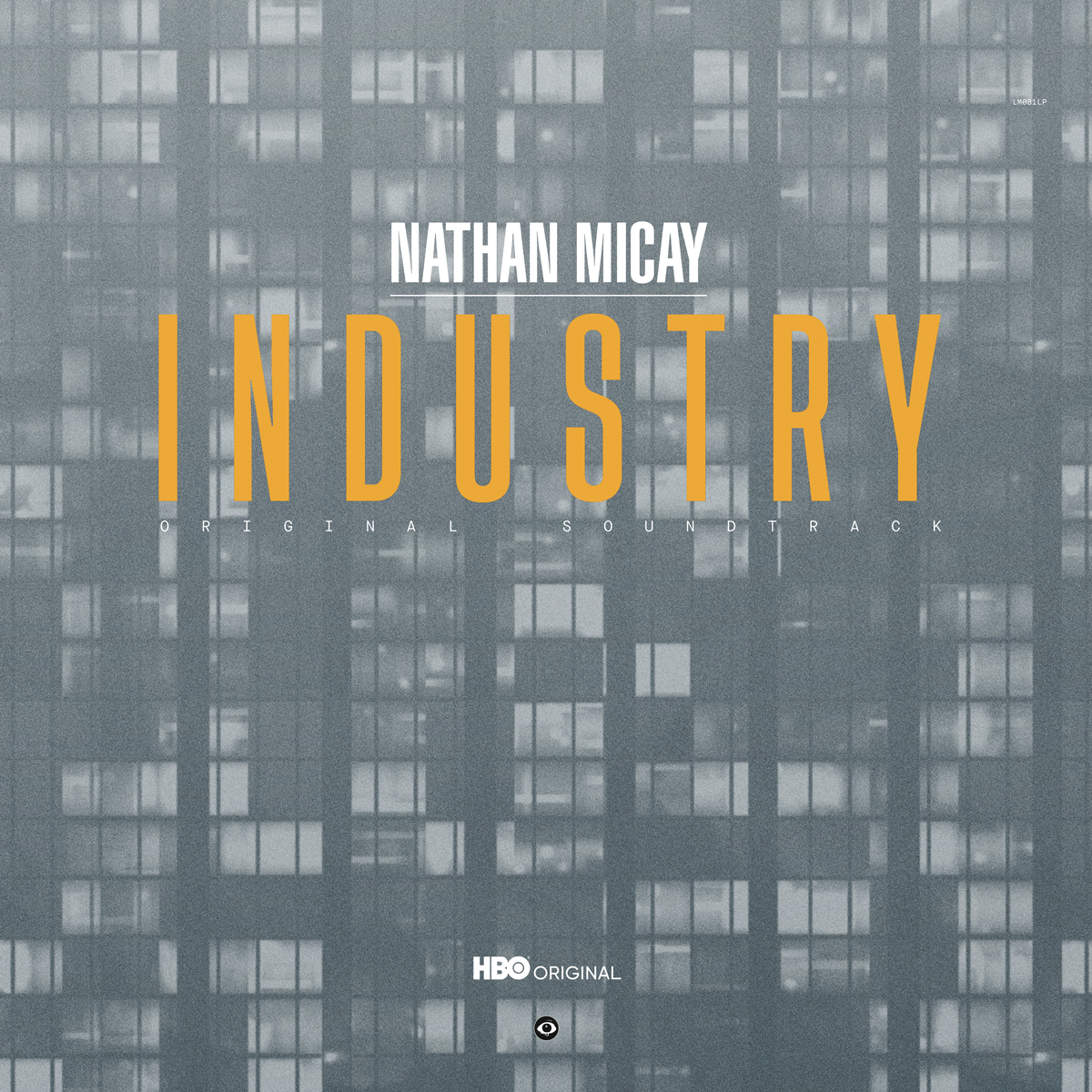 Tracklist:
1. Industry
2. Birth Of A World Killer
3. Winnings
4. He Still Has The Key
5. Country Club Henries
6. Cutting A Line At The Tailor
7. Don't Speak To The Press (For My Love)
8. Harper's Morning Pitch
9. To Me, You're Worthless
10. You're Far Too Young
11. Funnily Enough I Remember
12. I Need The Structure
13. Grad Walk
14. End Credits (Let's Go Make Some Money)