Published on
July 28, 2020
Category
News
The first release on Goldie's new label.
Natalie Duncan is releasing a new album called Free, via Fallen Tree 1Hundred this July.
Read more: Goldie launches new record label, Fallen Tree 1Hundred
Mixing neo-soul with r'n'b and jazz, its 12-tracks feature Duncan on piano and vocals, with Richard Spaven on drums, Aaron Janick on trumpet and Alan Mian on bass.
"I'm a pianist first and foremost and that's how I always write my songs: they begin life on the piano before I start mapping out arrangements for other instruments," shares Duncan. "I knew that I wanted simplicity in this album, which is why there aren't thick sonic layers and grand orchestration."
Free is the first release on Goldie's new imprint Fallen Tree 1Hundred, which will "represent his musical tastes and visions that fall outside of d'n'b."
Check out the cover and tracklist below in advance of Free's 31st July release.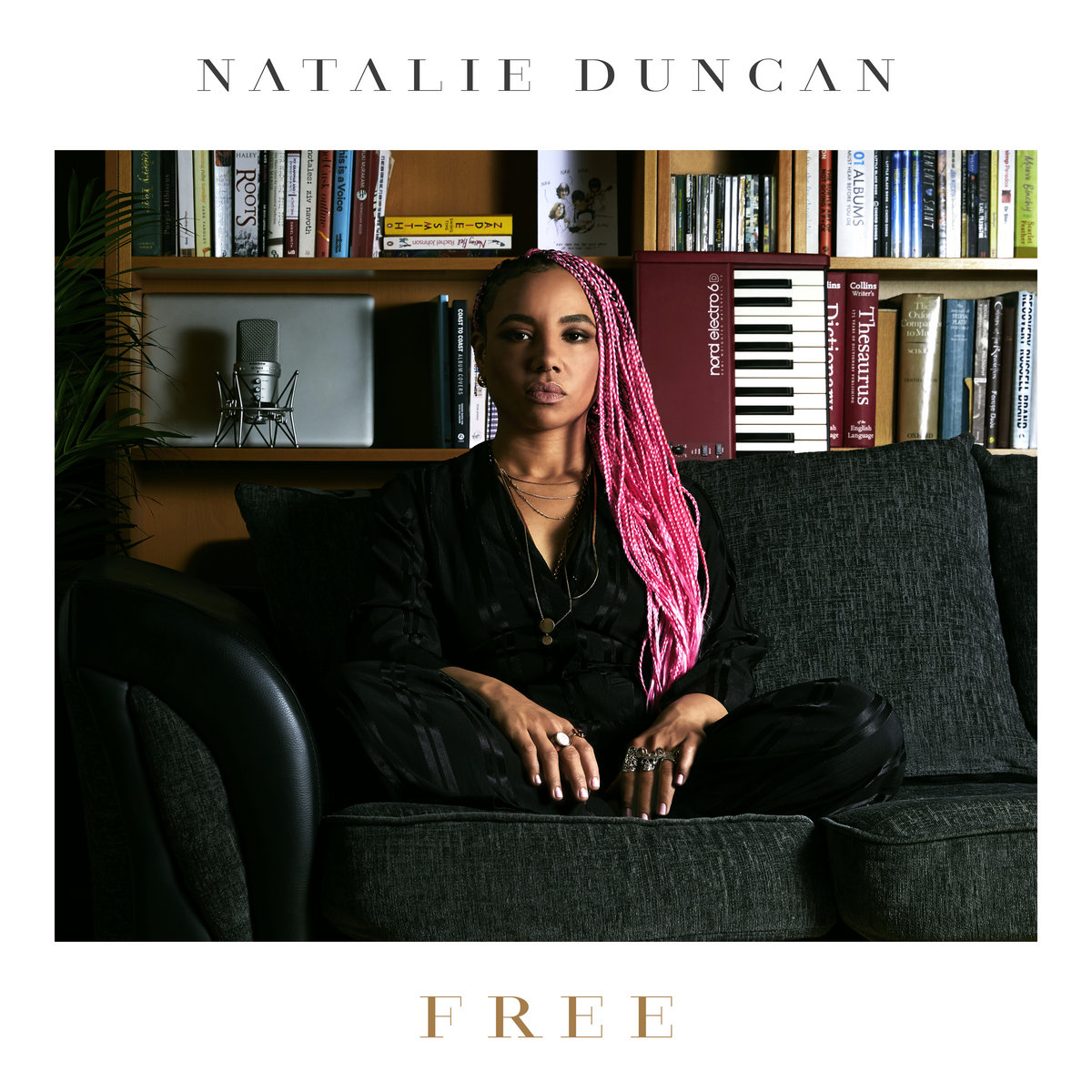 Tracklist:
1. Kansas
2. Atrium
3. Sirens
4. Pools
5. Nova
6. Autumn
7. Glass
8. Karma
9. Lucid
10. Strange
11. Brave
12. Diamond