Published on
May 29, 2020
Category
News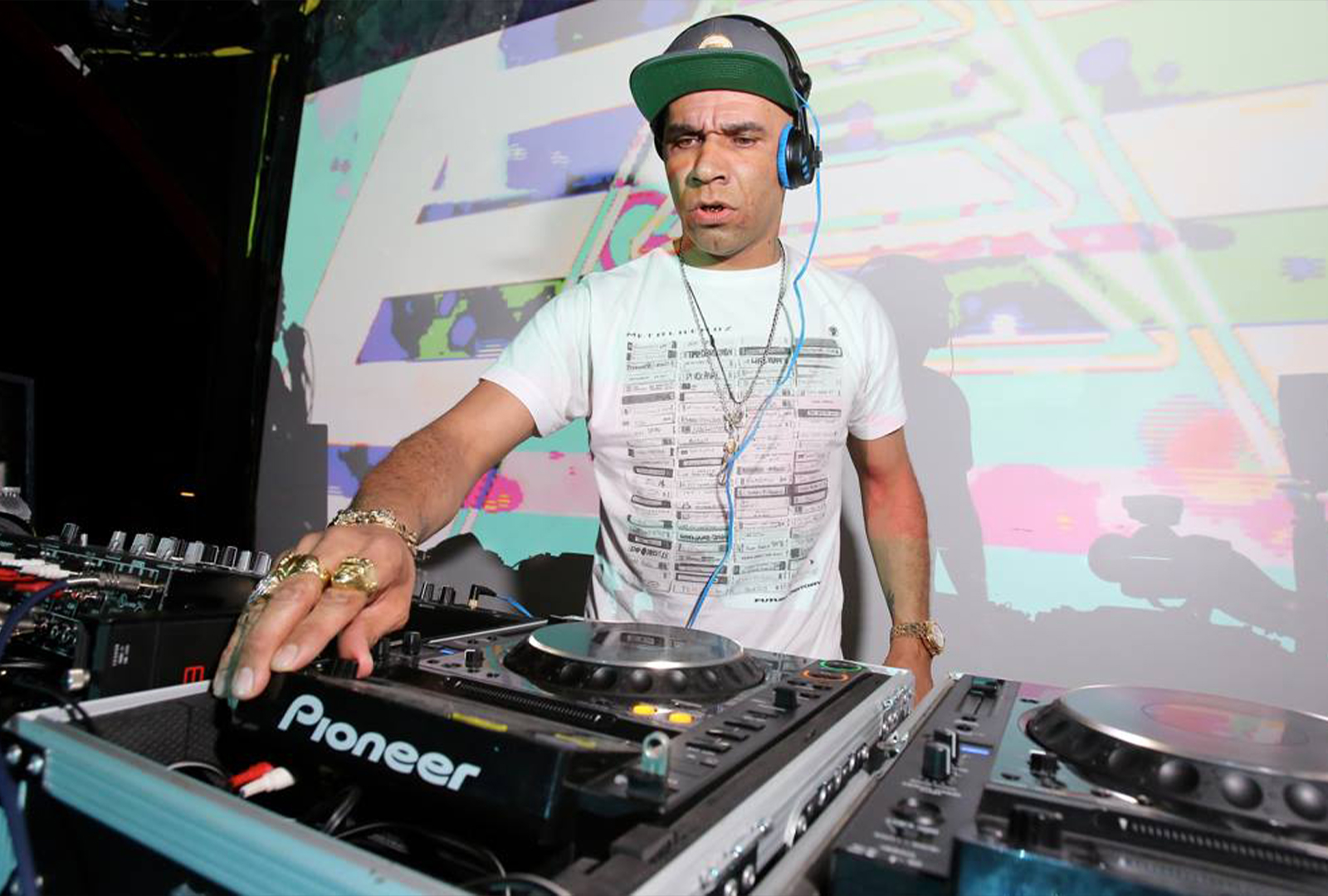 "To represent his musical tastes and visions that fall outside of d'n'b."
Goldie is launching a new record label, called Fallen Tree 1Hundred.
Moving away from d'n'b, Fallen Tree 1Hundred will instead "shine a light on artists of all genres who have real strength and integrity in the craft of songwriting and composition," explains Goldie.
The first release comes from British pianist and singer-songwriter Natalie Duncan, whose forthcoming album Free mixes elements of neo-soul, r'n'b and jazz.
It follows Goldie celebrating the 21st anniversary of his second studio album Saturnz Return with a special edition.
Fallen Tree 1Hundred will release Free on the 31st July; check out the artwork and tracklist below.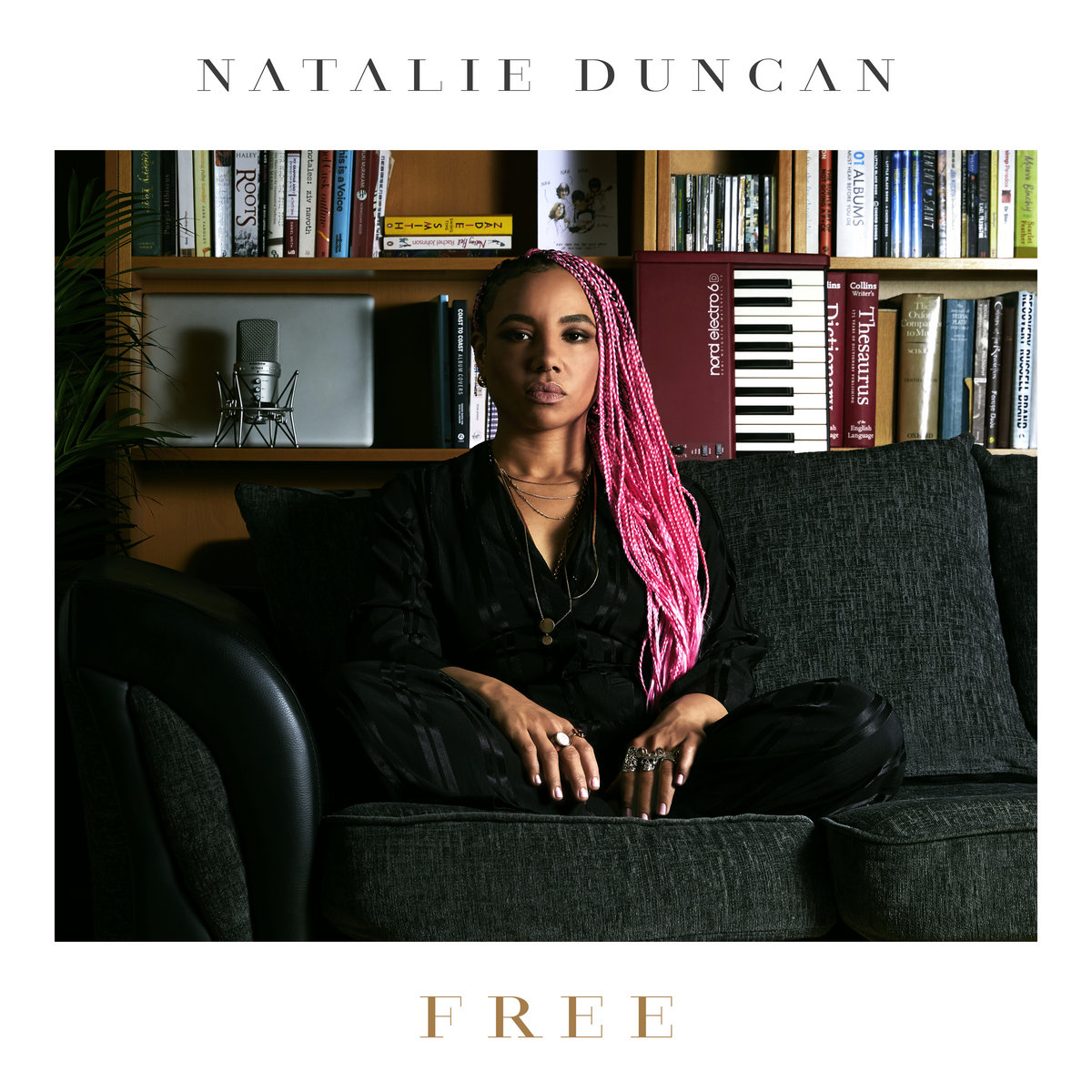 Tracklist:
1. Kansas
2. Atrium
3. Sirens
4. Pools
5. Nova
6. Autumn
7. Glass
8. Karma
9. Lucid
10. Strange
11. Brave
12. Diamond