Published on
September 29, 2020
Category
News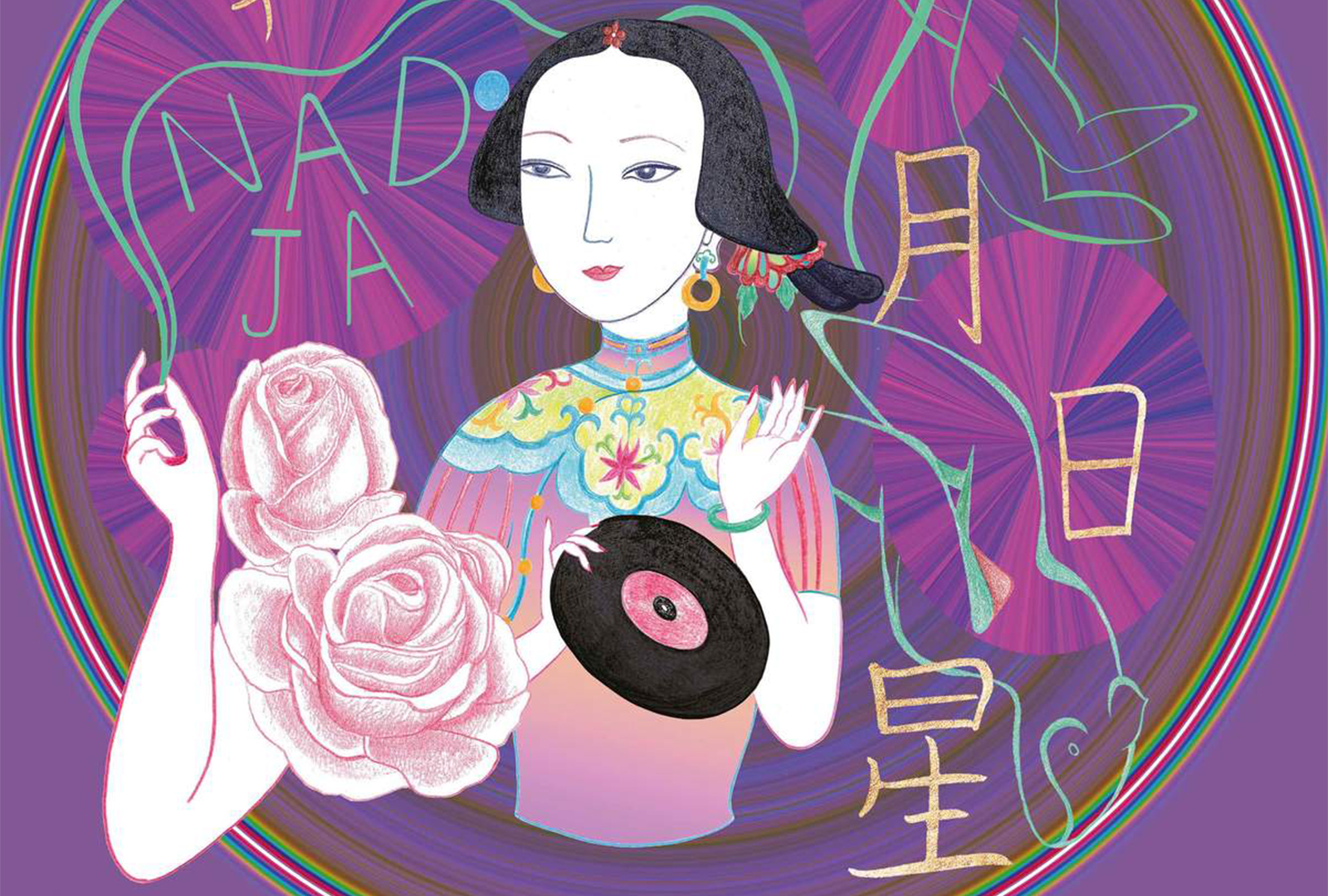 "Full of soft big city eroticism, ultra-slick synth lines and real funkateer explosions."
Mysterious Japanese singer Nadja's 1989 album Tsukihoshihi is being reissued, via Studio Mule this October.
Listen next: A new audiophile bar and record shop has opened in Tokyo, called Studio Mule
Nadja wrote all lyrics, vocals and choruses on the album herself, with arrangements coming from Sly & Robbie, Japanese producers and composers Yasuaki Shimizu and Akira Inoue, Japanese musician Hiroaki Goto, and French composer Areski Belkacem.
Originally released in 1989 as a promo-only CD on Japanese label Polystar, Studio Mule's release of Tsukihoshihi marks the album's first reissue.
It follows Studio Mule sister label Mule Musiq's release of Fantastic Man's debut album Utopioid, this October.
Head here to listen to clips and pre-order a copy in advance of Tsukihoshihi's 30th October release, and check out the tracklist below.
Tracklist:
1. La Clarte
2. Kaze No Onna
3. Wac-Wack
4. Hohoni Akai Koi
5. Yumeno Toriko
6. Shinju No Yoni
7. Velvet Rain
8. Paradise Catcher – Sansuburasshu No Akumu
9. Private Tripper
10. Chizu O Zutto Minami He