Published on
November 2, 2017
Category
News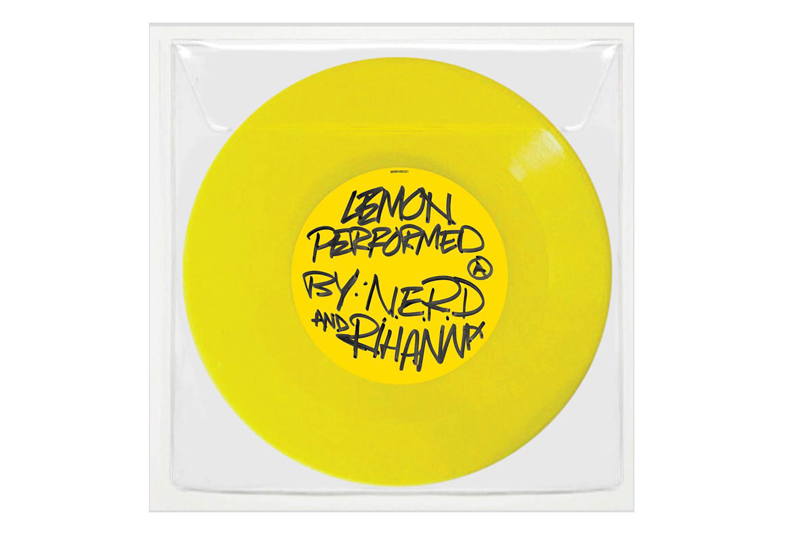 Wait a minute.
Pharrell Wiliams, Chad Hugo, and Shay Hayley's N.E.R.D. are back with new single 'Lemon', featuring a scorching verse from Rihanna.
Read next: What's mainstream hip-hop's beef with vinyl?
The group's first material since the release of 2010's Nothing, the track is accompanied with a fiery new video directed by Todd Tourso and Scott Cudmore, which you can watch below.
A 7″ release of the single has also been announced, initially available from the US via the N.E.R.D.'s NO-ONE EVER REALLY DIES webshop.
Available to pre-order ahead of its 20th November dispatch, you can grab yours here.