Published on
December 6, 2022
Category
News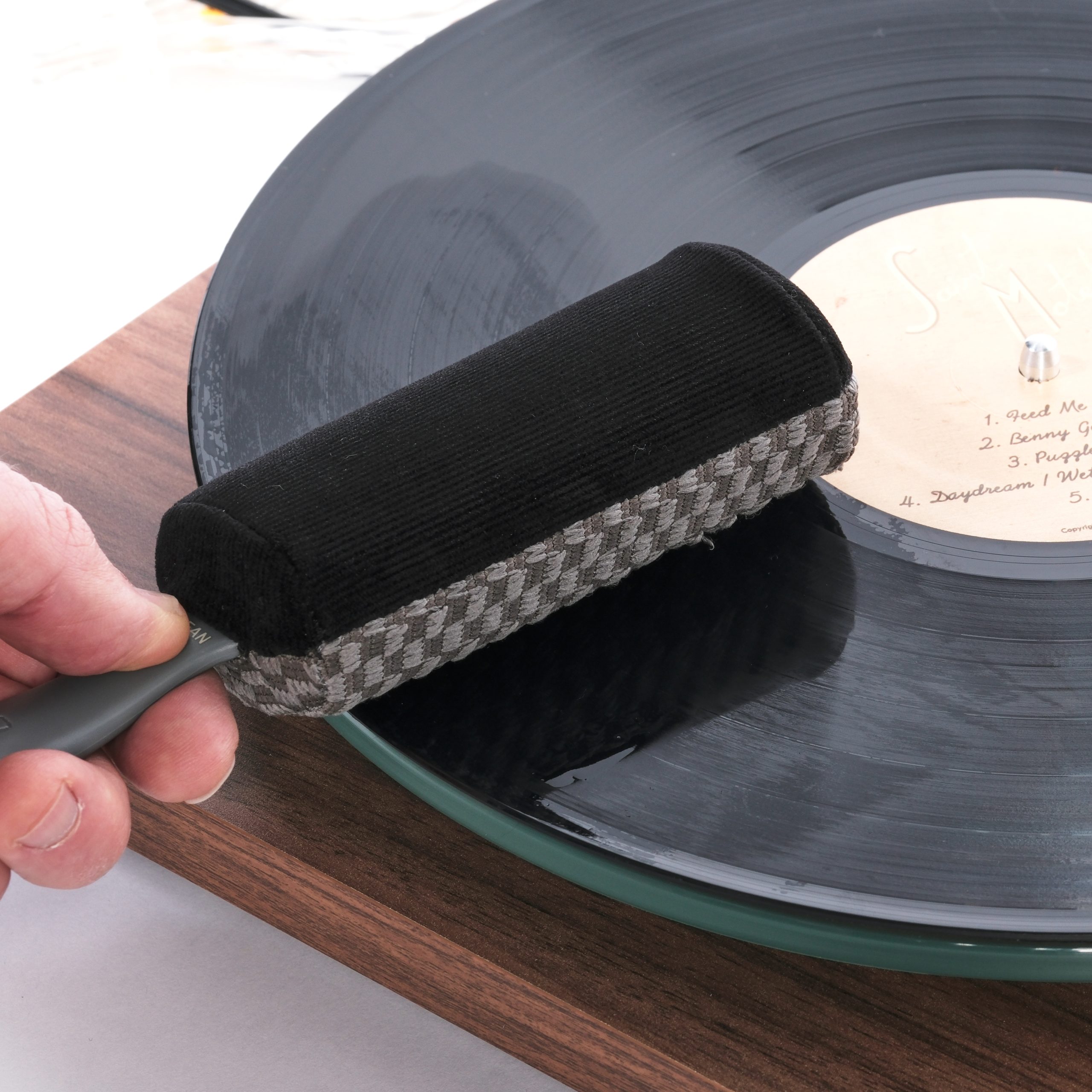 Give your vinyl collection the TLC that it deserves.
MusicNomad has unveiled a new 6-in-1 vinyl cleaning kit.
Featuring an anti-static cleaning formula, a 3-in-1 clean, dry, dust pad and a 2-in-1 stylus cleaner, the set is designed to be a one-stop-shop for keeping your records clean.
"We looked at every other Vinyl Cleaning Kit offered and then focused on making sure every MusicNomad product and  feature built into them would be best in class," says Rand Rognlien, CEO. "Having our expertise in cleaning and care of musical instruments, we were able to develop something that raises the bar in Vinyl Record Care," Rognlien adds.
Check out the kit in action below.
The MusicNomad 6 'n 1 Next Level Vinyl Record Cleaning & Care Kit retails at $19.99 (around £16.30) and can be bought now.