Published on
October 16, 2019
Category
News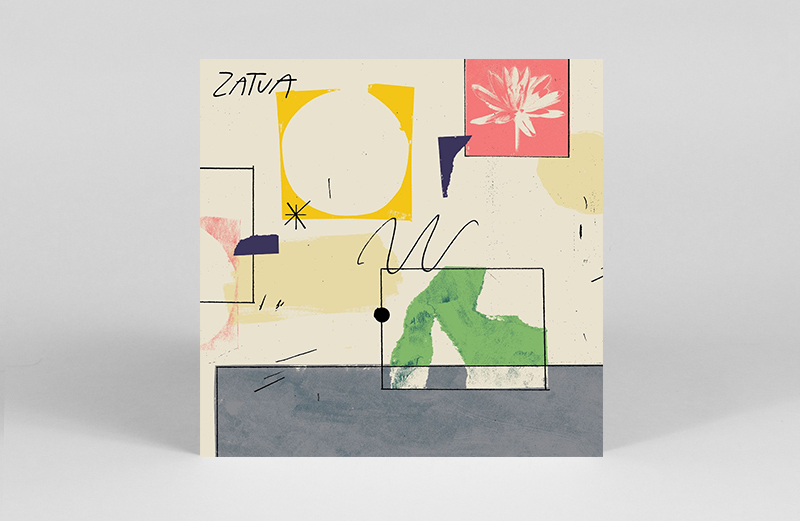 A glimpse into the country's electronic music scene. 
Music from Memory's sub-label Second Circle will release Zatua's debut LP, Sin Existencia, this October.
Read more: Label spotlight – Music From Memory
Formed by Dea Barandana with Harsya Wahono, Adra Karim and Rafi Muhammad in 2007, Indonesian outfit Zatu was born out of improvised shows. Recorded over two years in Bali and Jakarta, Sin Existencia features vocals in French, Spanish and Asturian.
Growing up in '80s Jakarta and forced to learn piano by his family, Barandana instead found himself drawn to the sounds of the city. Joining a breakdance crew as a DJ, Barandana began mixing electro and breakbeat with Detroit and Chicago house.
Gaining recognition from the likes of Gilles Peterson, Barandana has gone from hosting his own warehouse parties in Jakarta and working as a sound designer for a marine park in Bali to DJing in Grace Jones' hotel room.
The release follows Music From Memory's reissue of Ruins' 1984 ambient/new wave LP Marea/Tide – a sonic response to the work of Italian painter Luigi Viola.
Head here for more info in advance of its 28th of October release, and check out the tracklist below.
Tracklist:
Side A
1. Harimau
2. Silver Horizon
3. Nun Vuelvas Más
4. Rubber Elite
Side B
1. Camel Express (Alatas Version)
2. Hey Jaomal
3. Sin Existencia