Published on
August 22, 2019
Category
News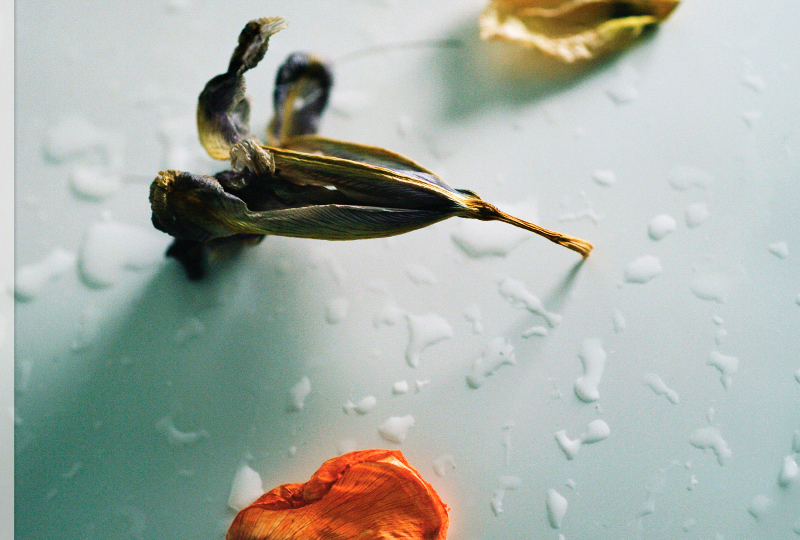 "Ecclectic ambient from the Japanese nomad."
Japanese multi-instrumentalist composer Toshifumi Hinata's Broken Belief is being reissued on vinyl for the first time, via Music From Memory this September.
Broken Belief is drawn from a body of work originally recorded between 1985-1987. Hinata's initial idea was to make his first album with just a Prophet 5 and Linn Drum Machine, later recording violin, piano and other accompaniments separately.
After attending Berklee College of Music in Boston, Hinata lived in Surrey, Wisconsin, Minnesota and Massachusetts, before ultimately moving back to his home country, where he crafted he majority of his work. Hinata still calls Tokyo home to this day.
Toshfumi Hinata went on to record several other albums throughout the late 1980s and 1990s, most of which were only released on CD. Following this, he focused primarily on scoring TV, adverts and documentaries.
The release follows Music From Memory's second instalment in John Gomez's Outro Tempo compilation series, as well as Dutch musician Dazion's new EP, A Bridge Between Lover.
Head here for more info ahead of the 9th September release, check out the artwork and tracklist below.
Tracklist:
Side A
1. Sarah's Crime
2. Midsummer Night
3. 新しい遊牧民 Atarashii Yuhbokumin
4. 異国の女たち Ikoku No Onna Tachi
Side B
5. Pavement
6. Colored Air
7. 光と水 Hikari To Mizu
8. 蜃気楼 Shinkiroh
9. Broken Belief
10. 小夜花 Sayoka