Published on
October 18, 2021
Category
News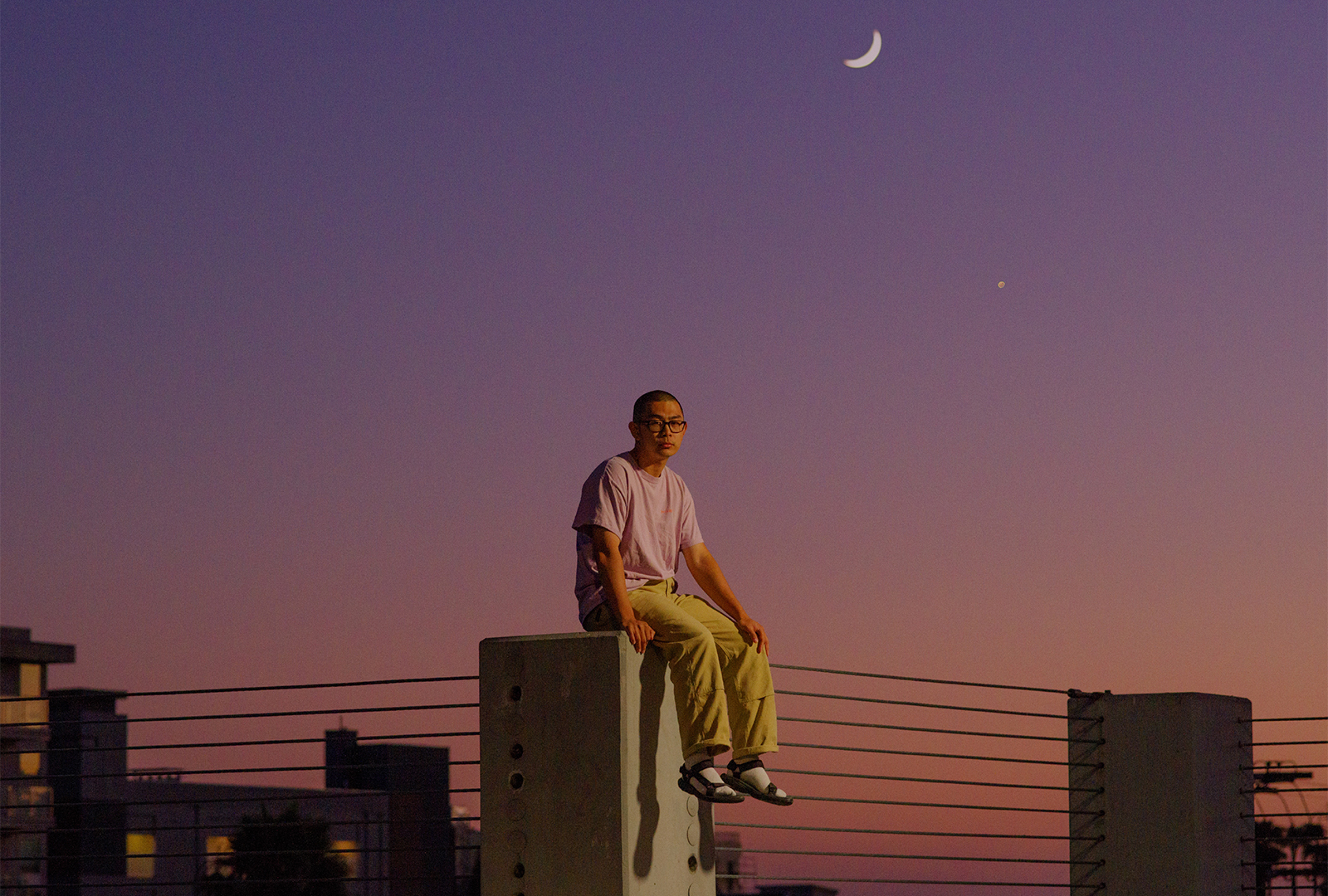 Channeling a sense of LA through hazy sax and keys.
Alex Ho is releasing his debut album — Move Through It — via Music From Memory this November.
Channeling the "yearning feeling" Ho identifies in his native Los Angeles, Move Through It shapes hazy, downtempo tunes from saxophone, keys, vocals, and, as Ho says, "vibes."
The album is accompanied by a quote on LA's light from essayist Lawrence Weschler: "The late-afternoon light of Los Angeles — golden pink off the bay through the smog and onto the palm fronds."
It follows Music From Memory's release of an MLO compilation — titled Oumuamua — in October.
Pre-order Move Through It here in advance of its 22nd November release, check out the artwork and tracklist below.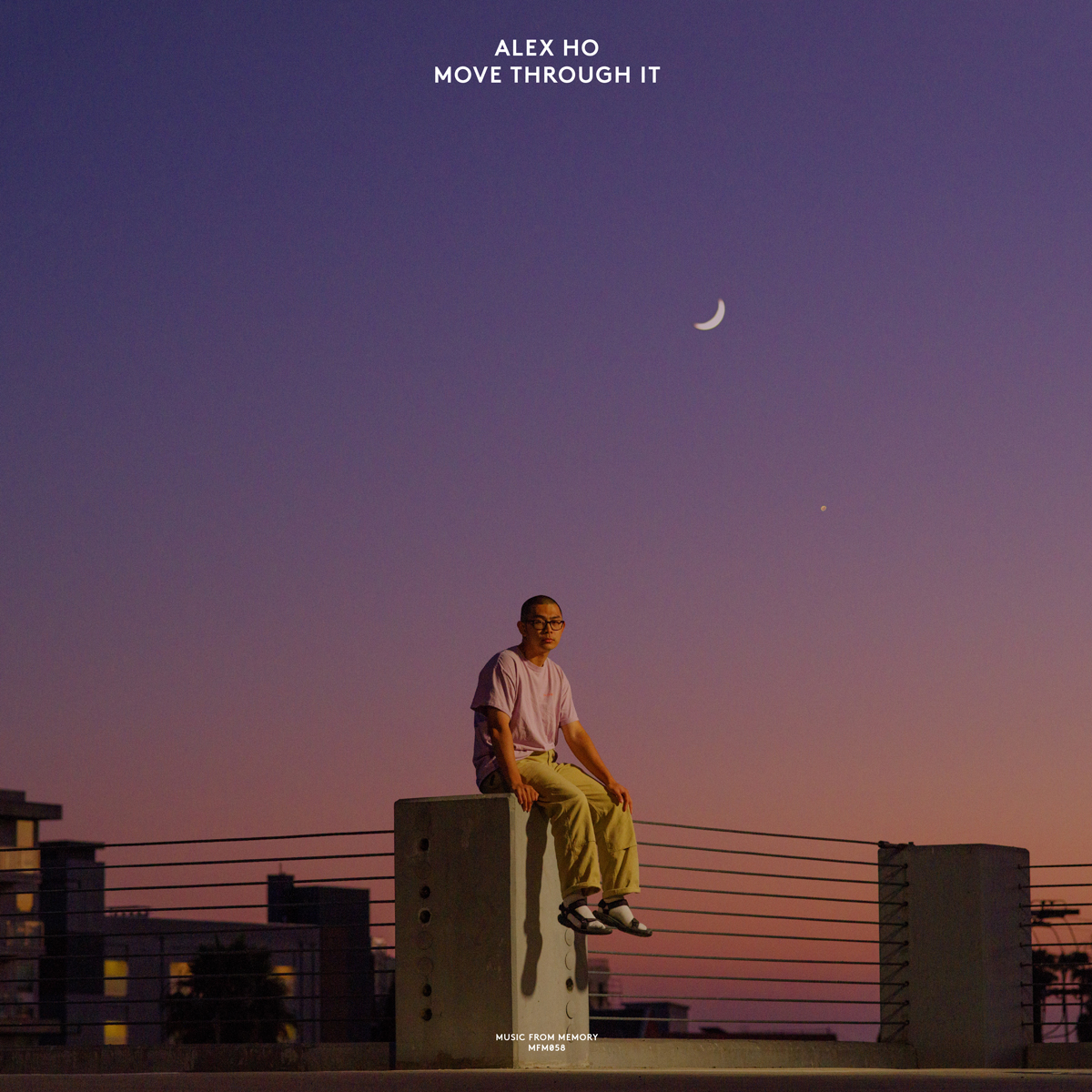 Tracklist:
Side A
1. Miss Suzuki
2. Idle Eighty
3. Move Through It
4. Mark
Side B
1. College Crest Walk
2. Neary
3. Diamond Plaza
4. TYFC