Published on
January 6, 2021
Category
News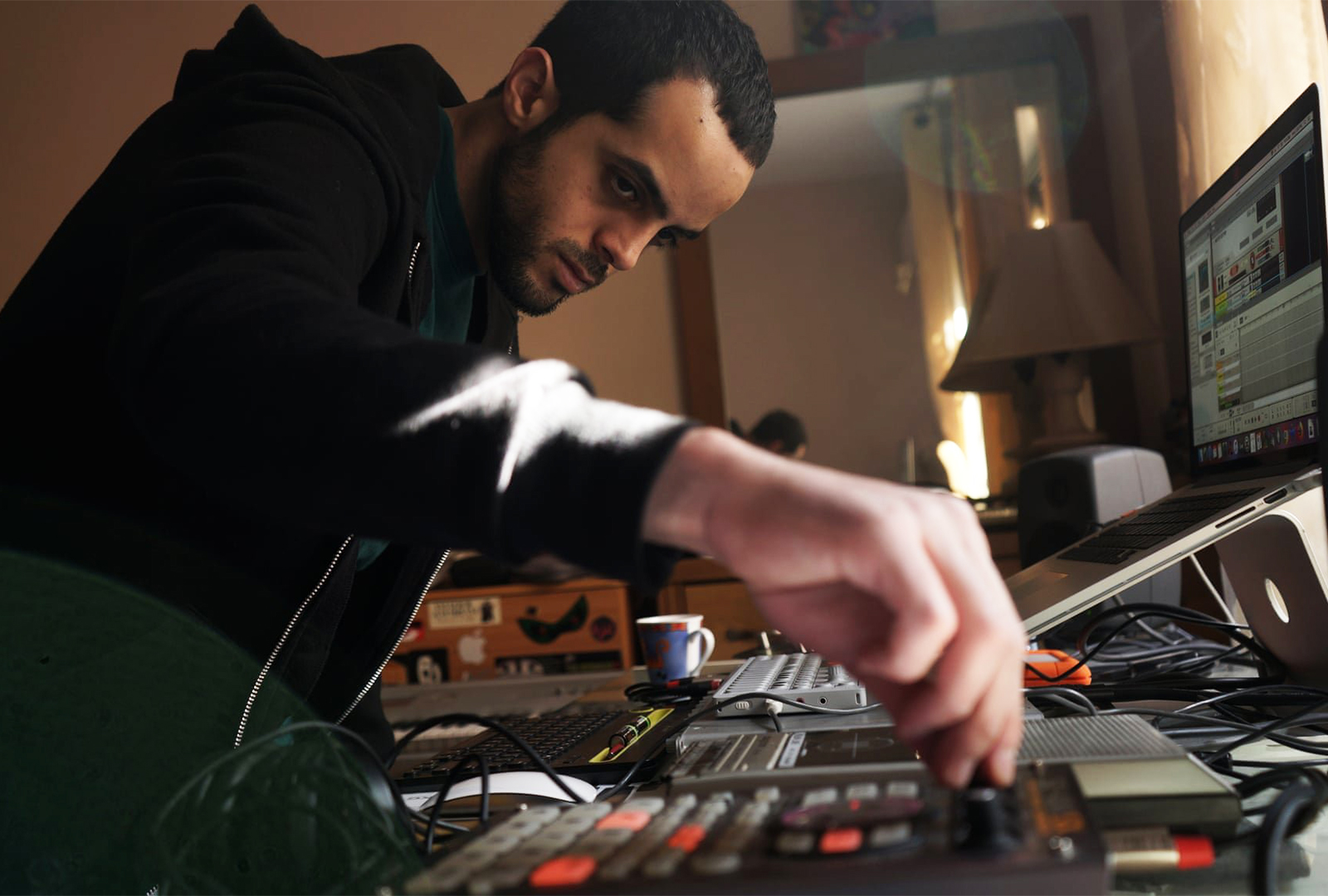 Made using sounds from radio shows, environmental sounds, and synthesizers.
Muqata'a is releasing a new album, called Kamil Manqus, via Hundebiss Records this February.
Across the album's eight tracks Muqata'a weaves together sounds from live radio, drum machines, synthesizers, and field recordings to craft abstracted rhythms, elements of drone, and skittered electronics.
"Using Simya' – an ancient Arabic science of combining numbers and alphabets to communicate with the unseen – the voices of his ancestors appear throughout the album," shares the label.
Kamil Manqus follows his Inkanakuntu LP, on Souk Records.
Pre-order Kamil Manqus here in advance of its 5th February release, check out the artwork and tracklist below.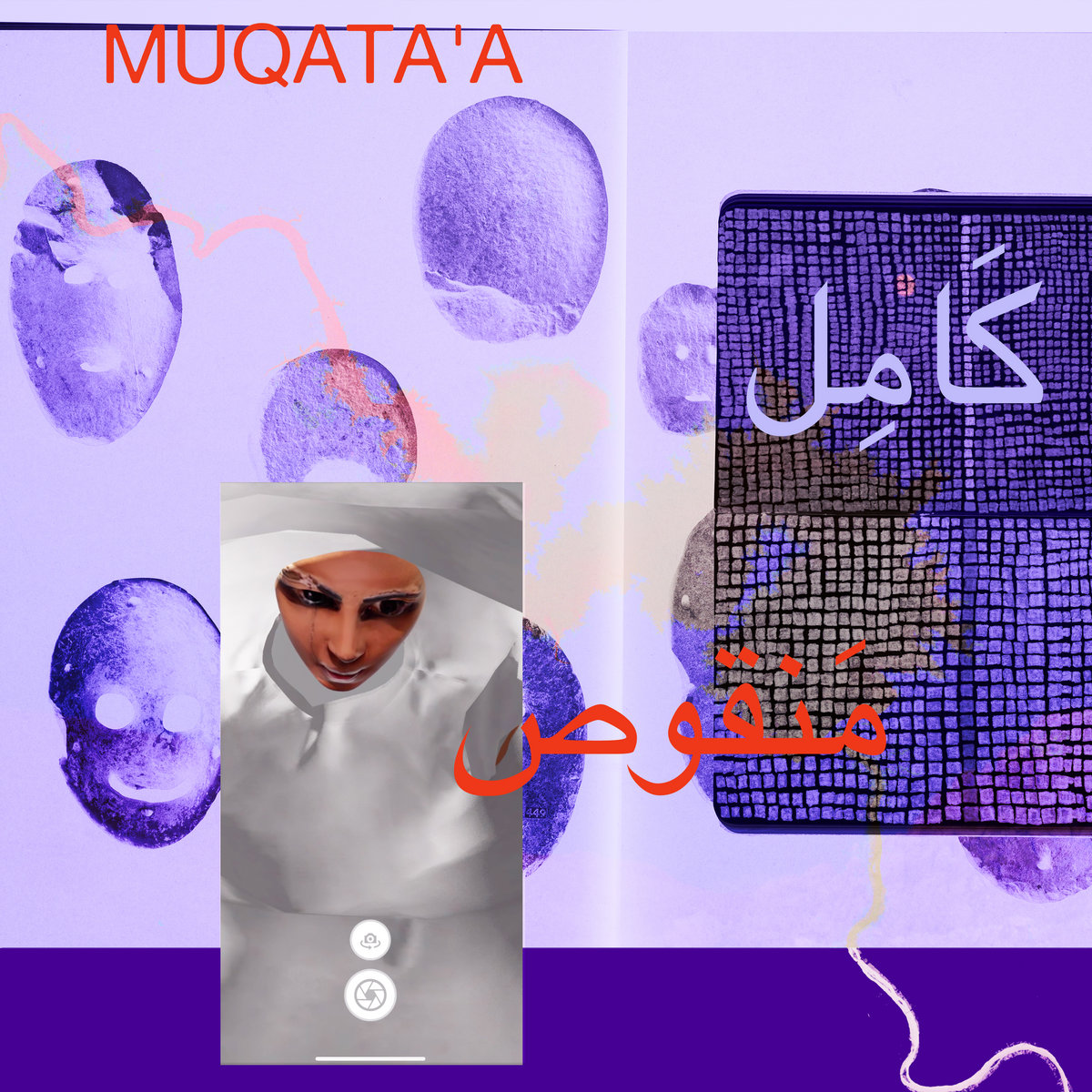 Tracklist:
1. Quboor Mamila
2. Shay'an Fa Shay'an
3. Simya'
4. Bilharf Alwahad
5. Ma Wara'
6. Dirasat 'Ulya
7. Tanqeeb
8. Ikmal
Photo by: Raouf H.Y