Published on
April 19, 2013
Category
News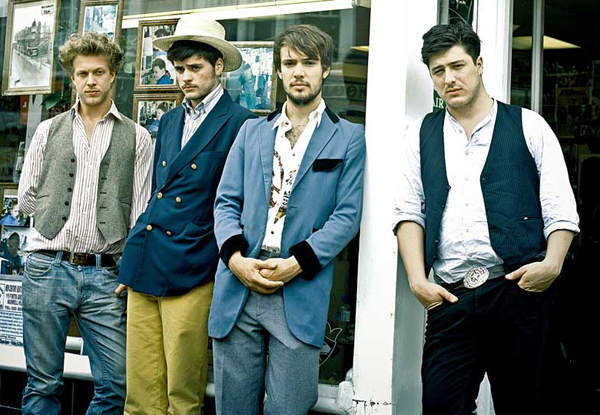 Bastardised by mp3's, undermined by illegal downloads and degraded by reality TV, it's been a long time since the top 40 chart was the place to be on a Sunday afternoon. To redress the imbalance the official charts company have teamed up with Record Store Day and released their independent record store top 40 of the last twelve months, reflecting the sales of 100 UK record shops.
Taking into account all physical sales, it was Mumford & Sons' Babel that came out on top, followed by Emili Sande and record store ambassador Jack White. Coming in forth with their second album Coexist, The XX can console themselves with the fact that they topped the vinyl sales chart for 2012. The omnipresent David Bowie makes up the top 5.
Culled from sales at Phonica, Sister Ray and Rough Trade in London as well as Manchester's Piccadilly Records, Spillers in Cardiff and many more, the chart maps an across the board rise of 15% in vinyl sales over the course of 2012.
Although the astronomical rise of 78% on last year in Q1 of 2013 is positive, independent stores still only make up a tiny 3% of nationwide physical sales, of which they do however manage to hawk 38% of all vinyl sold. [via officialcharts.com]
For the full chart, click here.