Published on
September 10, 2020
Category
News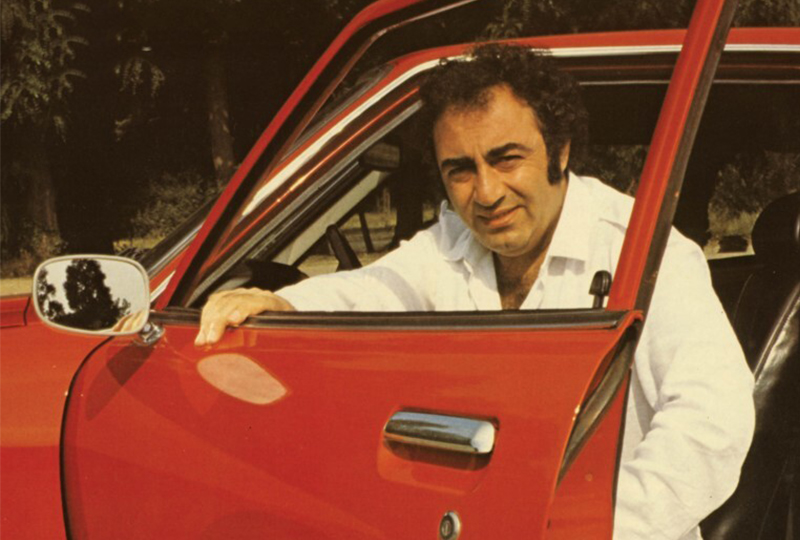 Spanning from Brazilian jazz to Armenian disco pop via funk.
Mr Bongo is releasing the fourth volume in its Record Club series, on 2xLP this November.
Watch next: 30 years of Mr Bongo
Featuring contemporary artists alongside archival tunes for the first time, Mr Bongo Record Club Volume Four includes music by The Modern Tropical Quintet, James Reese & The Progressions, Cindy & The Playmates, Carnival, Azwon, Carlos Puebla & Santiago Martinez & Pedro Sosa, Pepe Sanchez, DJ Format & The Simon Sound, Hamlet Minassian, Idrissa Soumaoro & L´Eclipse De L´ I.J.A., Teaspoon Ndelu, The Vikings, Lincoln, Don Ricardo, Zé Roberto, Wax Machine, and Matty.
The songs have been specially selected in the hope they "make you move your feet, take you on a trip somewhere, or trigger a happy memory," shares the label.
Mr Bongo Record Club Volume Four follows the label's release of Surprise Chef's Daylight Savings LP.
Head here to pre-order a copy in advance of Mr Bongo Record Club Volume Four's 20th November release, check out the artwork and tracklist below.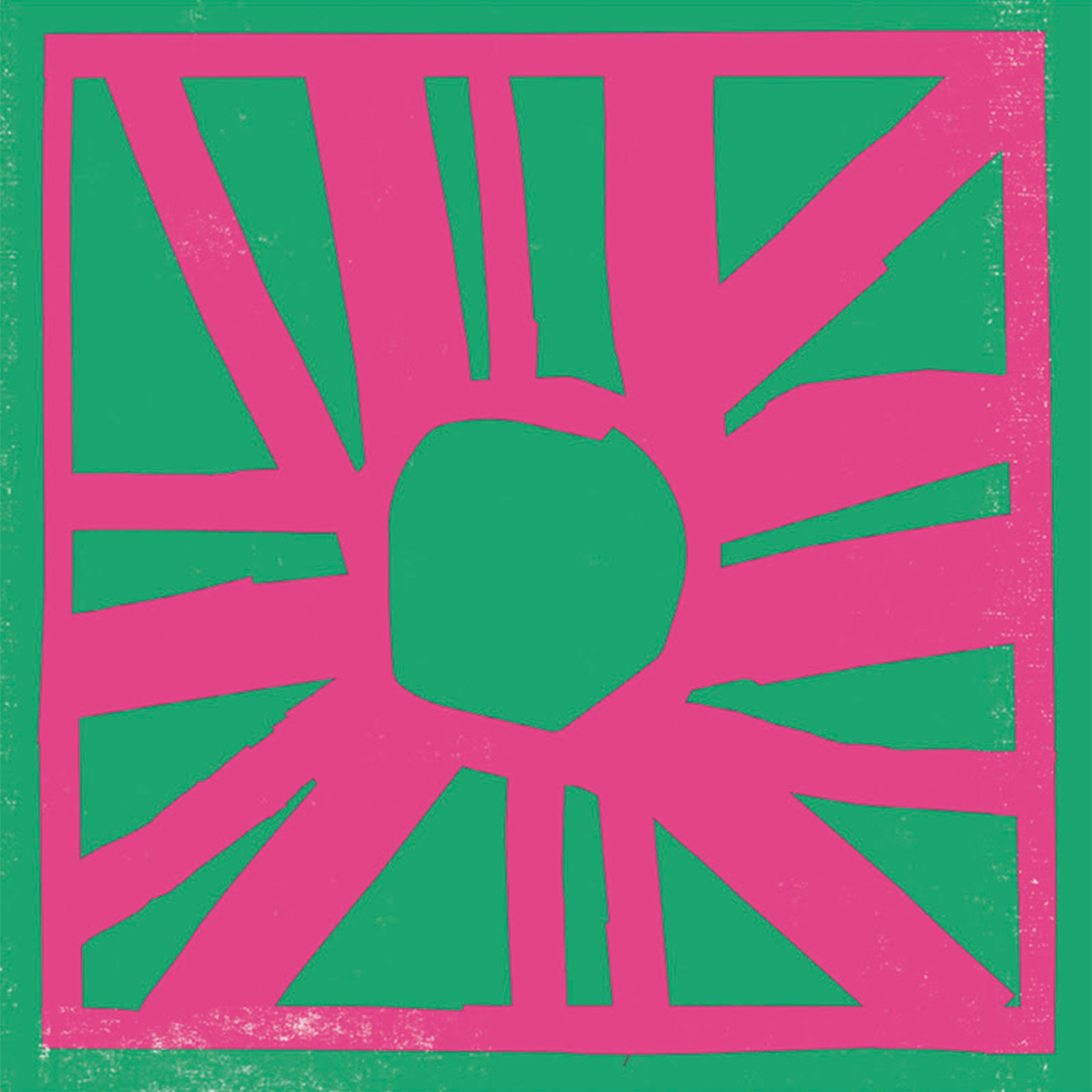 Tracklist:
1. The Modern Tropical Quintet – Midnight in Moscow
2. James Reese & The Progressions – Throwing Stones (Kenny Dope Mix)
3. Cindy & The Playmates – Don't Stop This Train
4. Carnival – Eyes Growing Wider
5. Azwon – Paradise Island
6. Carlos Puebla And Santiago Martinez And Pedro Sosa – Sun Sun Damba E
7. Pepe Sanchez – Sentimiento
8. DJ Format & The Simon Sound – The Peruvian
9. Hamlet Minassian – Al Elnim
10. Idrissa Soumaoro, L´Eclipse De L´ I.J.A. – Nissodia (Mike D Remix)
11. Teaspoon Ndelu – Sputla
12. The Vikings – Mama Matotoya
13. Lincoln – Amanhã O Tempo Muda
14. Don Ricardo – Sonho Lindo
15. Zé Roberto – Lotus 72 D (Fast)
16. Wax Machine – Extralude (Wyndham Earl's More Than-An-Interlude Remix)
17. Matty (Matthew Tavares – Selfportrait
Album artwork by: Nicolas Burrows