Published on
August 21, 2020
Category
News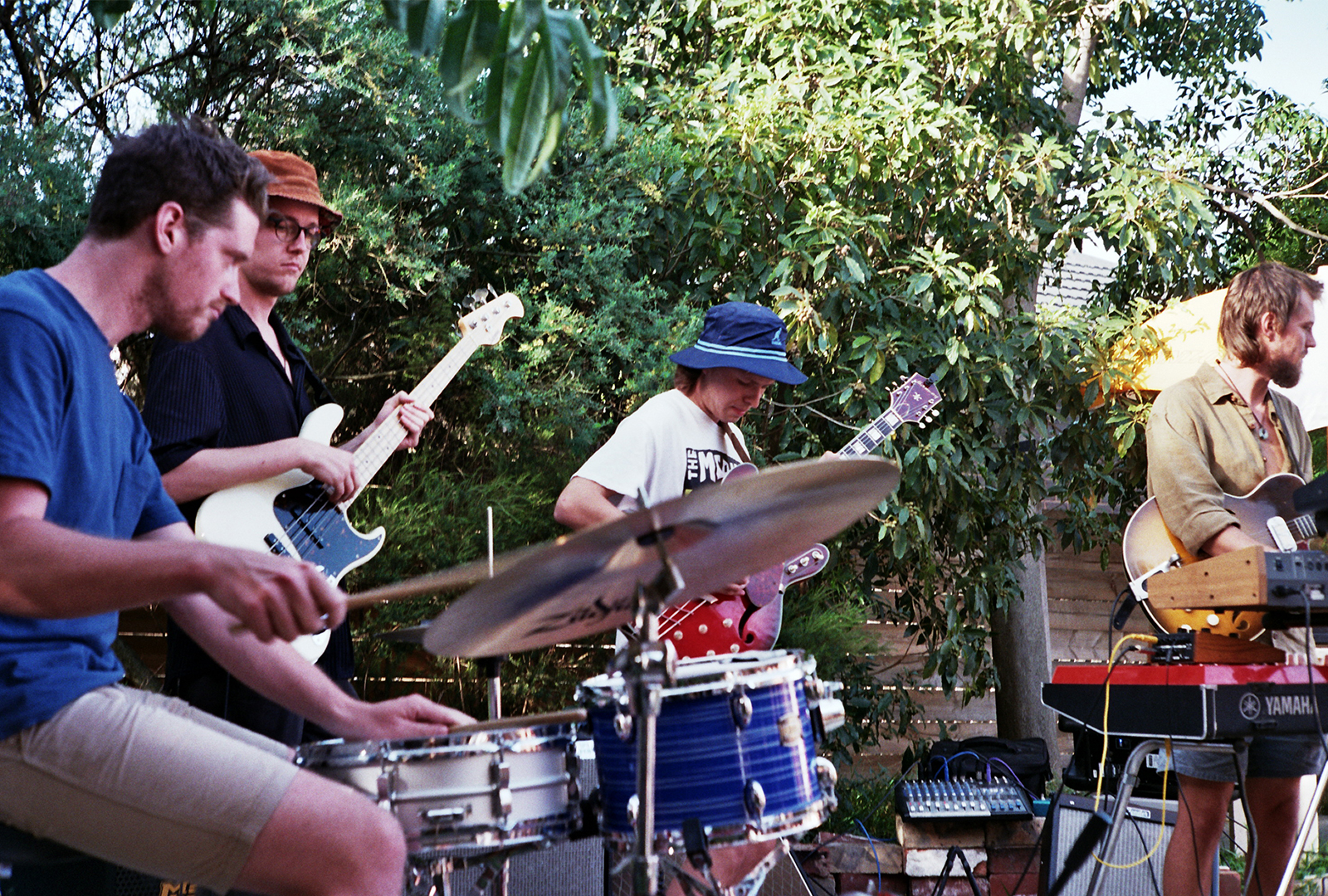 Imbued with the optimism that only spring can bring.
Surprise Chef are releasing a new album, titled Daylight Savings, via Mr Bongo this October.
Watch next: Celebrating 30 years of Mr Bongo
Surprise Chef recorded Daylight Savings in the spring of 2019 at their home studio in Melbourne, imbuing the album "with the optimism and hope that comes with the impending long, warm evenings after a dreary Melbourne winter."
Experimenting with analogue recording techniques to channel a '70s jazz-funk sound, the band also drew inspiration from Michels Affair, and Melbourne bands Karate Boogaloo and The Putback.
Daylight Savings follows Mr Bongo's release of Tadao Sawai, Kazue Sawai, Hozan Yamamoto, Sadanori Nakamur, Tatsuro Takimoto, and Takeshi Inomata's Jazz Rock — one of our favourite releases from July.
Head here to pre-order a copy in advance of Daylight Savings's 16th October release, check out the artwork and tracklist below.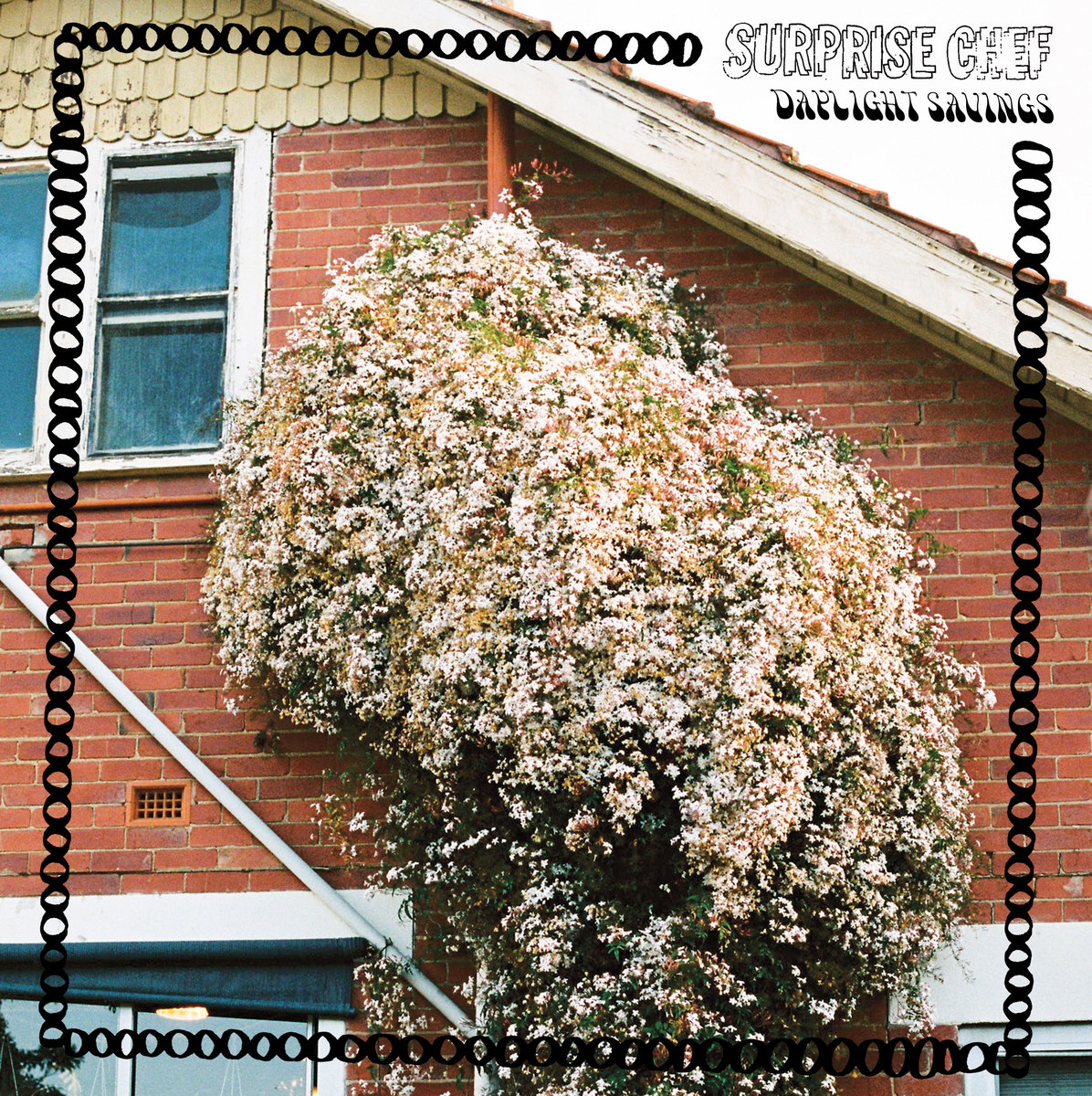 Tracklist:
1. College Welcome
2. Deadlines
3. New Ferrari
4. College Welcomes Carl
5. Washing Day
6. Sick Day
7. Daylight Savings
8. Dinner Time
9. Leave It, Don't Take It
10. The Limp