Published on
April 22, 2013
Category
News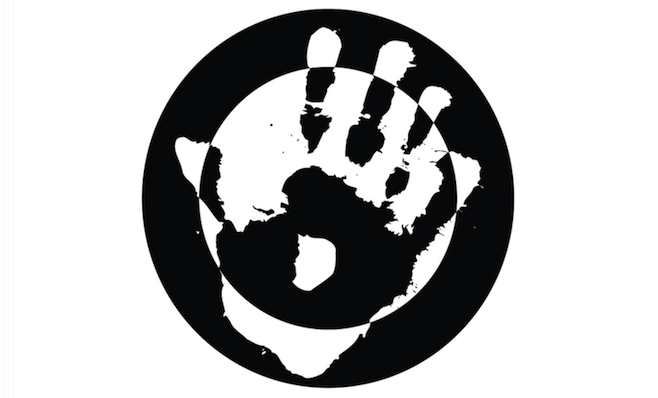 World music label Mr Bongo have teamed up with innovative vinyl repress service Beat Delete to make four out-of-print classics available for order and repress… as long as enough people pre-order.
Crowdfunding as pre-order. The ways of getting around the risk and expense in repressing out-of-print or niche records are proliferating. Employing a Kickstarter-style system by which albums are only repressed if enough have been pre-ordered to cover the cost, Beat Delete was launched by Ninja Tune earlier this year as an innovative response to the expense of repressing the vinyl lost by labels in the Sony-DADC warehouse fire in August 2011
Joining the ingenius platform, Mr Bongo have chalked up four fantastic out-of-print LP's from Brazil, including the triple vinyl Tudo Ben: Jorge Ben Covered, Lula Cortes & Laison's psych-rock LP Satwa, as well as two compilations, Batucada: The Sound Of The Favelas and the tripped out Brazilian psych special Psychedelic Pernambuco.
Each needing 150 pre-orders to ensure pressing, get yourself down to Mr Bongo's Beat Delete page to secure a copy.
Other labels currently featured on the site include: Accidental, Beggars Banquet, Celluloid, Brainfeeder, Domino, Ghostly International and Tru Thoughts.