Published on
August 9, 2022
Category
News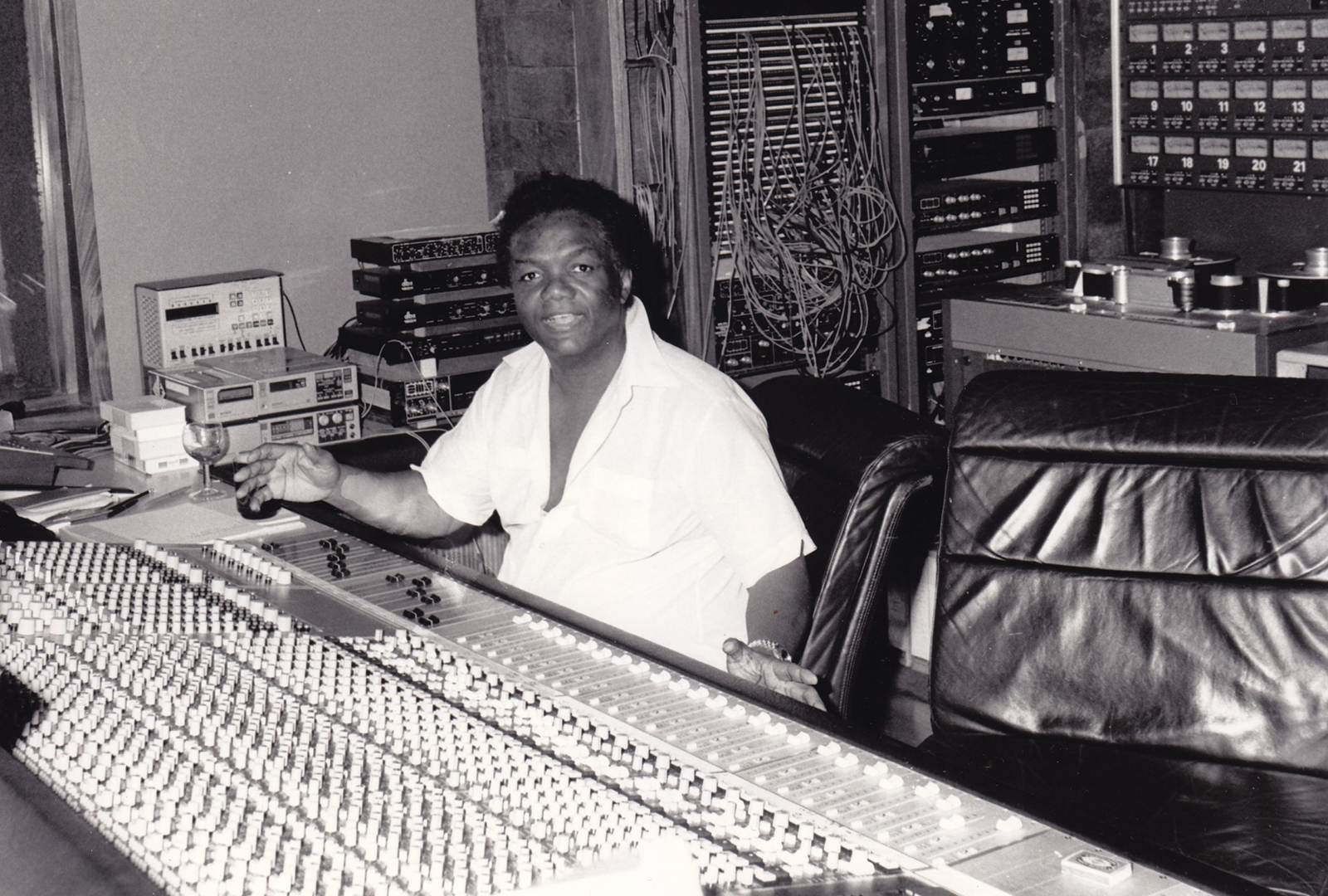 Dozier's writing helped to define the label's iconic sound.
Songwriter Lamont Dozier has died, aged 81.
Born in 1941, Dozier originally worked as a cleaner at Anna Records. He got his break when he and brothers Brian and Eddie Holland formed their Holland-Dozier-Holland trio.
The trio began working for Motown in 1962, where they stayed for five years. They helped to pen some of the label's most popular hits, including The Supreme's 'Stop! In the Name of Love', and Martha and The Vandellas' 'Heatwave'.
Their work was rewarded with an induction into the Songwriters Hall of Fame in 1988, and later in the Rock and Roll Hall of Fame in 1990.
Alongside his work with the Holland brothers, Dozier also released a string of solo albums on labels including EMI, Columbia, and Warner Bros..
Dozier's death was confirmed today (9th August) by his son, Lamont Dozier Jnr, through Instagram.
He is survived by his second wife, Barbara Ullman Dozier, and six children.