Published on
May 17, 2021
Category
News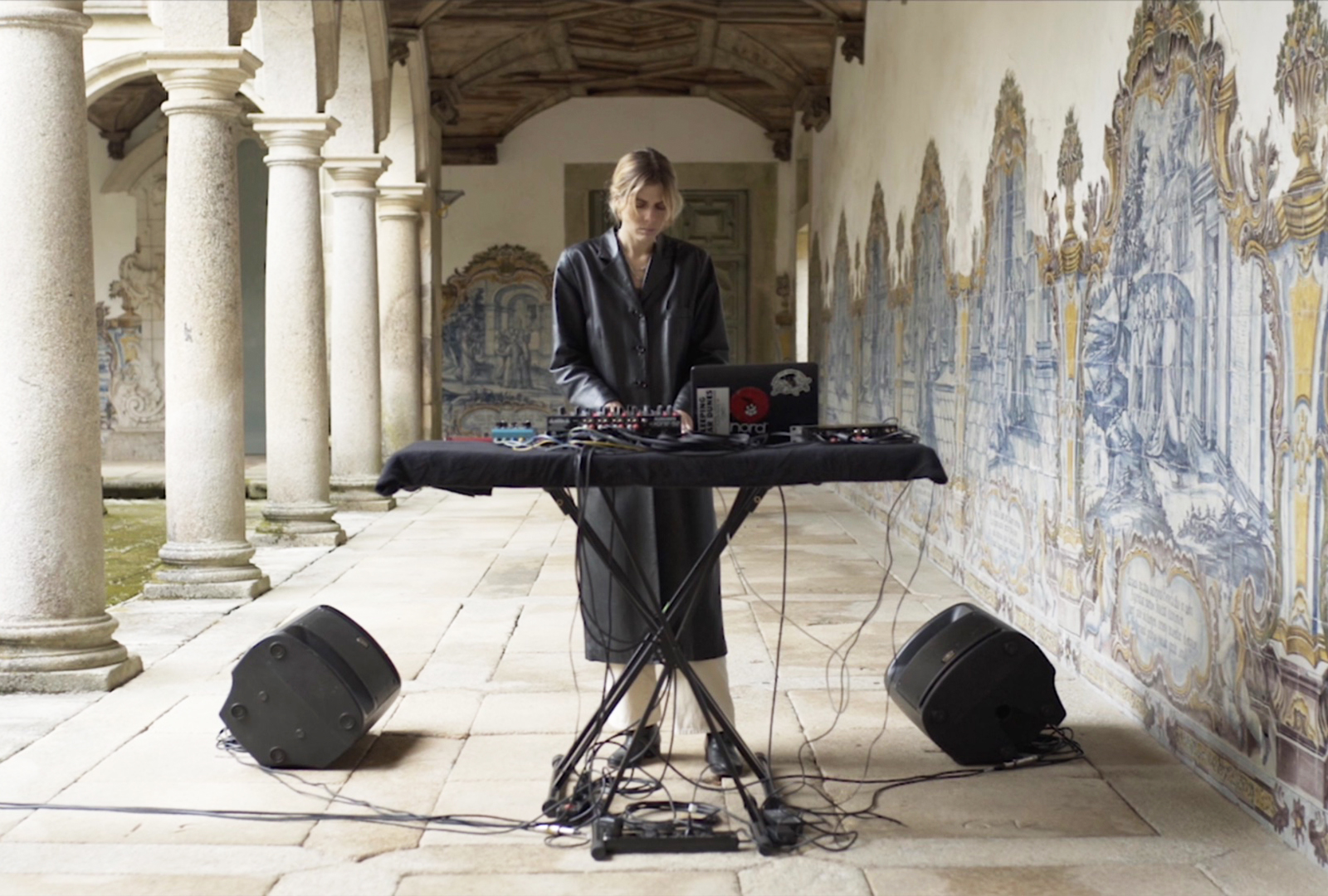 Drawing on jazz elements, abstract electronics, solemn organs, and beyond.
Moritz von Oswald Trio has reformed with producer Laurel Halo and jazz drummer Heinrich Köbberling for a new album, called Dissent, released via Modern Recordings this August.
Read more: Laurel Halo crafts sonics for digital-age deterioration on Possessed score
Marking the Moritz von Oswald Trio's first album in five years, Dissent was recorded in Berlin during November and December 2020.
Edited from a series of extended sessions, the album draws on jazz sensibilities, abstracted electronics, solemn organs, and synthesisers.
It follows Halo's Possessed score, released on The Vinyl Factory in 2020, as well as the launch of her new label, Awe.
Pre-order Dissent here in advance of its 6th August release, check out the artwork and tracklist below.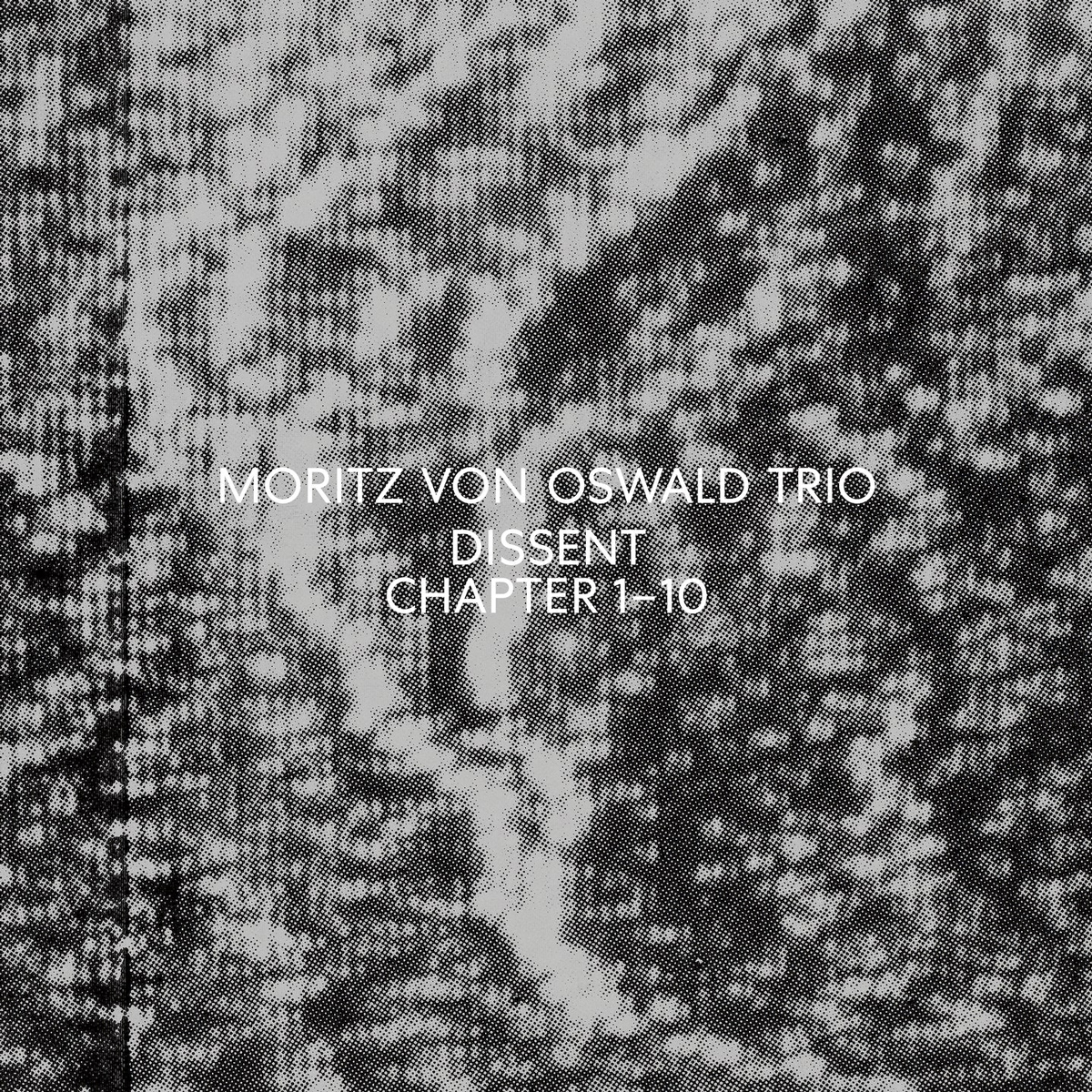 Tracklist:
1. Preface
2. Chapter 1
3. Chapter 2
4. Chapter 3
5. Chapter 4
6. Chapter 5
7. Chapter 6
8. Chapter 7
9. Chapter 8
10. Chapter 9
11. Chapter 10
12. Epilogue