Published on
December 11, 2019
Category
News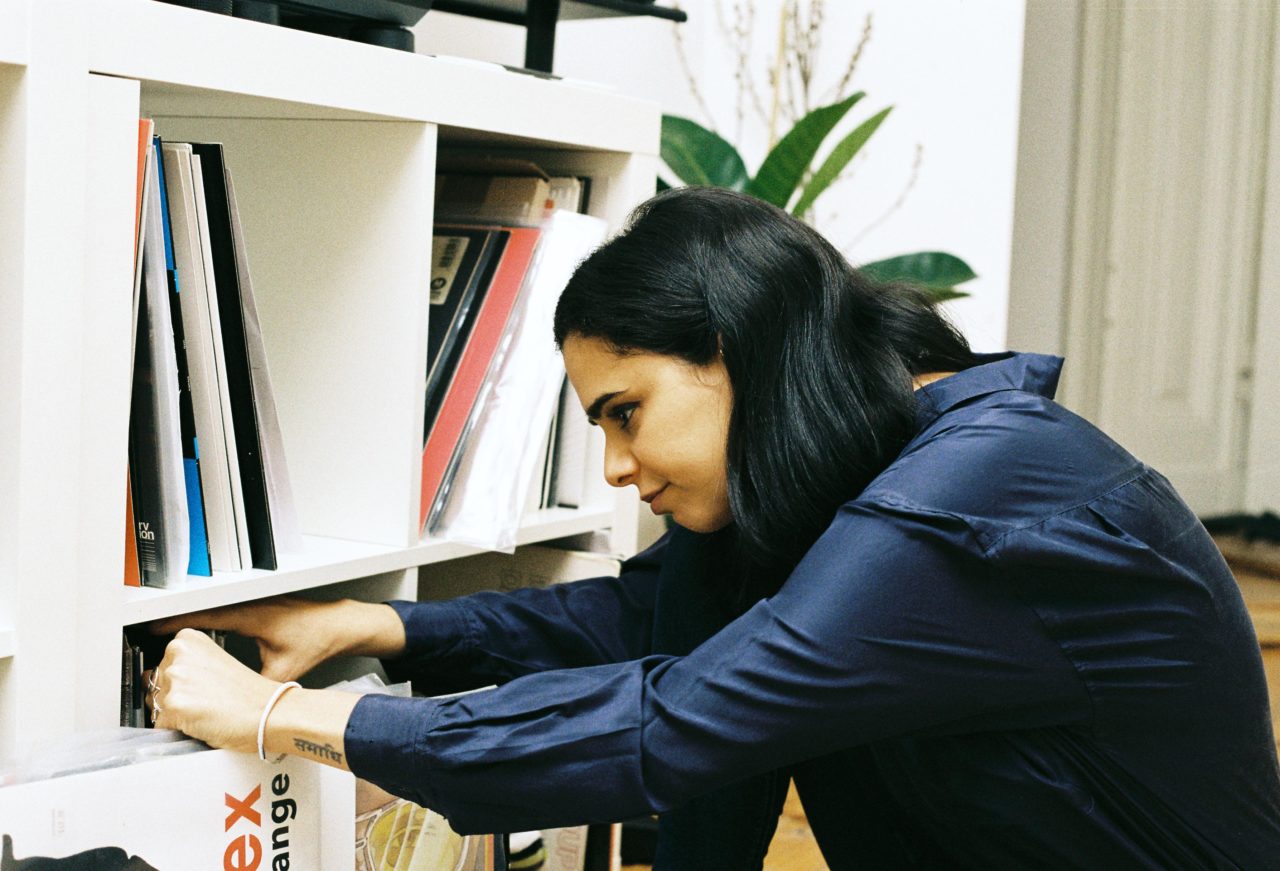 Ethereal breakbeat mixed with stripped-back techno.
Israel-born, Berlin-based DJ, producer and label head Mor Elian is releasing a new EP, titled Clairvoyant Frog, this January via Cinnaman's new Visible Spectrum imprint.
Read more: Crate Diggers – Mor Elian
Clairvoyant Frog's three tracks move through breakbeat, minimal drums and warped synths, shares the label.
The EP follows Elian's Radical Spectacular 12" earlier this year as well as Move Like Atoms in 2018, both of which were released via her Fever AM imprint.
Visible Spectrum will focus on electronic music, with each record sleeve featuring artwork designed by Marilyn Sonneveld.
Head here for more info in advance of its 20th of January release, check out the artwork and tracklist below.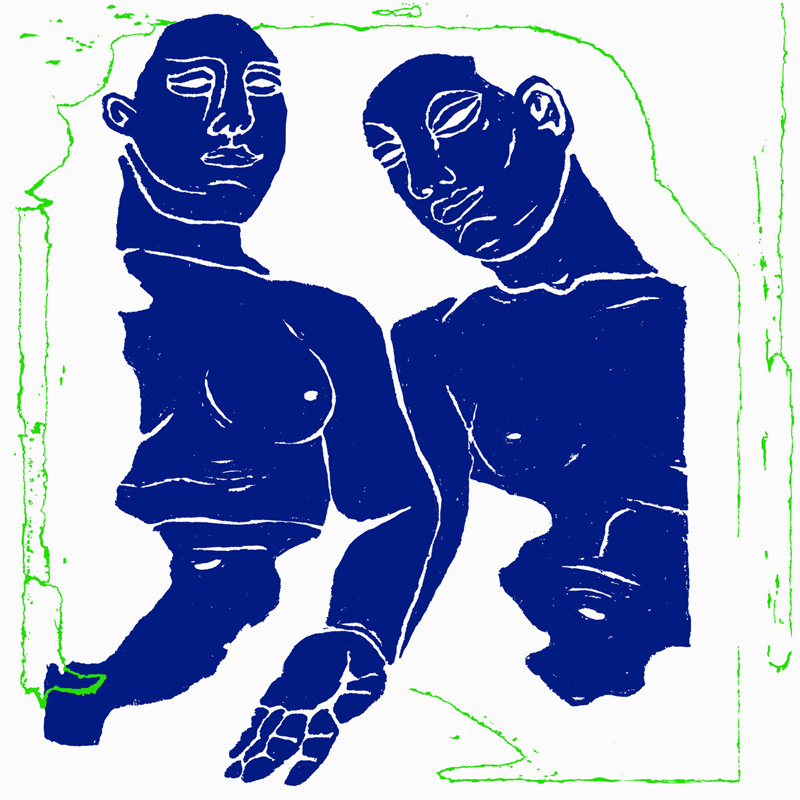 Tracklist:
1. Clairvoyant Frog
2. Shoshana's Roses
3. Planet Kismet
Photo by: George Nebieridze for The Vinyl Factory