Published on
June 16, 2022
Category
News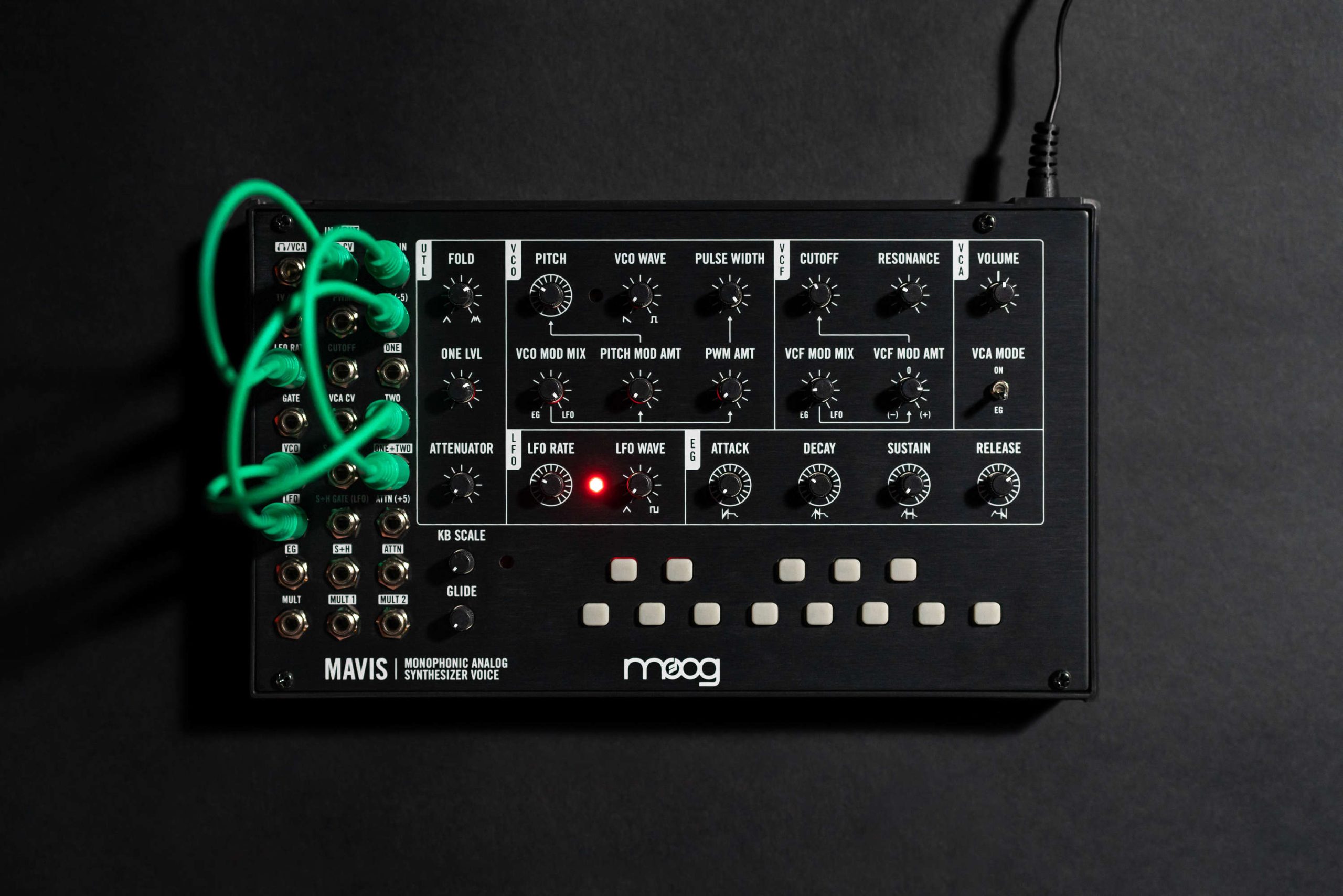 No soldering required.
Moog has released a new build-it-yourself synth, called Mavis.
Watch next: The synths that shaped modern music
The semi-modular analog synth features Moog's oscillator and filter circuits, alongside a diode wavefolder – the first analog wavefolder to appear on a Moog instrument.
It can also be used alongside Eurorack setups, and Moog's semi-modular systems.
No soldering is required to assemble Mavis and, according to the company, it "can be completed by any skill level in an afternoon."
Retailing for £283, Mavis is available for purchase now.
Head to Moog for more info.