Published on
July 3, 2020
Category
News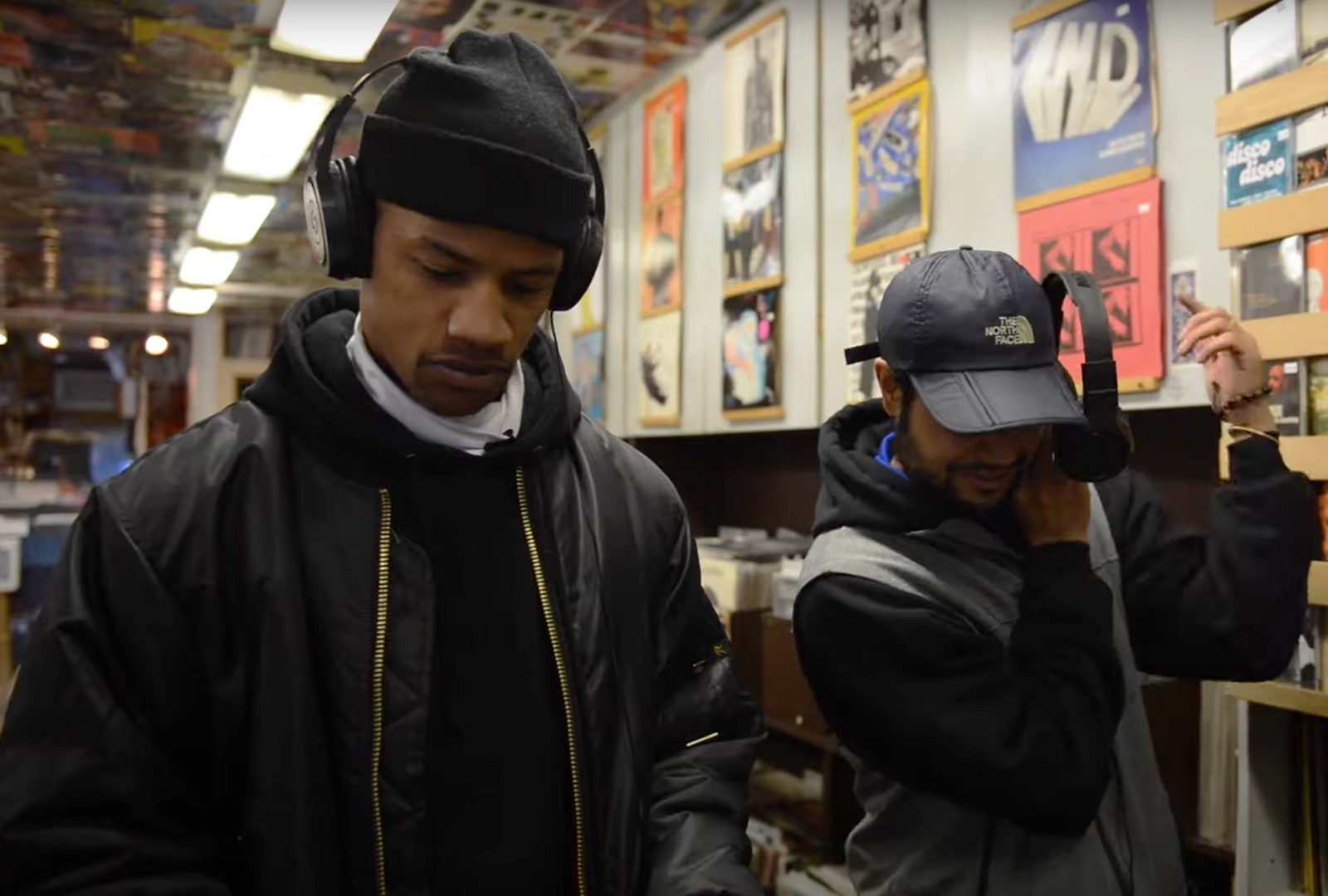 "We assume the role of Vanguard in the war against white supremacy in electronic music…."
MoMA Ready's HAUS of ALTR has released a new compilation – HOA011.
The compilation features: AceMo, Amal, AshTreJinkins, Bale Defoe, Bookworms, James Bangura, D Strange, Devoye, DJ Autopay, DJ Nativesun, DJ SWISHA, Escaflowne, Huey Mnemonic, Jadalareign, Kush Jones, Loraine James, Martyn Bootyspoon, Max Watts, MoMA Ready Speaker Music, Stefan Ringer, Sweater on Polo, and TAH, with all proceeds going directly to the artists.
"Back once again, we assume the role of Vanguard in the war against white supremacy in electronic music," writes the label.
"We bring part 2 in a story of Black technological expression, from the perspectives of some of its most prolific, alongside much needed new perspectives. HOA010 was a call for a new path. HOA011 we embark."
The compilation follows HAUS of ALTR's HOA010, which is fundraising for Afrotectopia, For The Gworls, and Afrorack.
Head here to purchase a copy of HOA011, check out the artwork and tracklist below.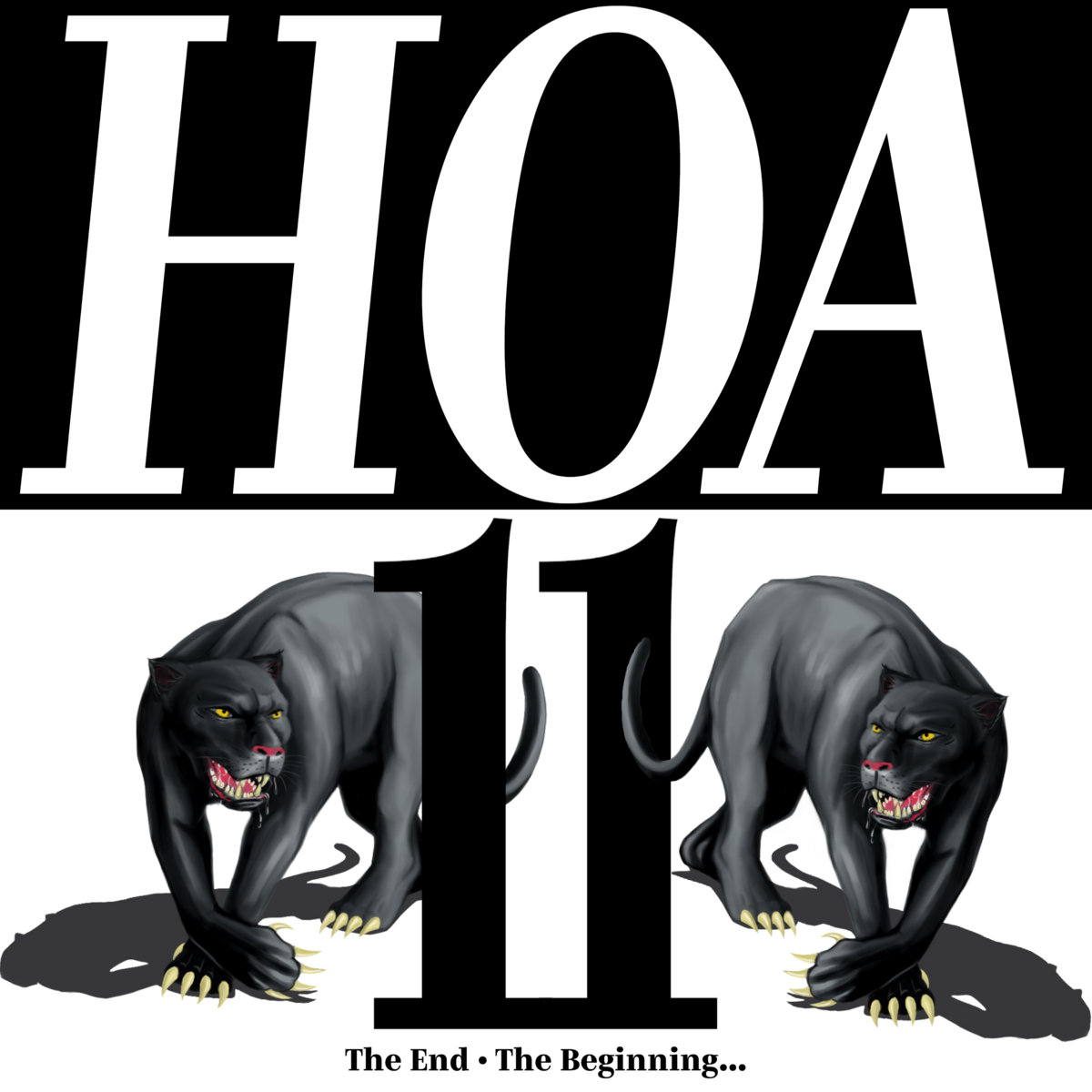 1. AceMo – Passion
2. Amal – GO!
3. AshTreJinkins – Not My Problem
4. Bale Defoe – Who Can
5. Bookworms – I'm Boyd's Dices Name
6. James Bangura – Black Lazarus (Tunnel Trip Version)
7. D. Strange – They Gonna Shoot
8. Devoye – Whatchu Heard About This
9. DJ Autopay – More Femme, More Masc (It's Pride Black Pride Mix)
10. Dj Nativesun – Relax
11. DJ SWISHA – Paradise Loop
12. Escaflowne – My Mind
13. Huey Mnemonic – Respect My House (I-94 Mix)
14. JADALAREIGN – Chemistry
15. Kush Jones – STROBIN ZADDY
16. Loraine James – Tired of Me
17. Martyn Bootyspoon – Jacuzzi
18. Max Watts – Flowin
19. MoMA Ready – The High Cost Of Living
20. Speaker Music – World House
21. Stefan Ringer – Beat Craze
22. Sweater on Polo – Suburban Crime Jackers
23. Tah – Porno