Published on
October 16, 2013
Category
News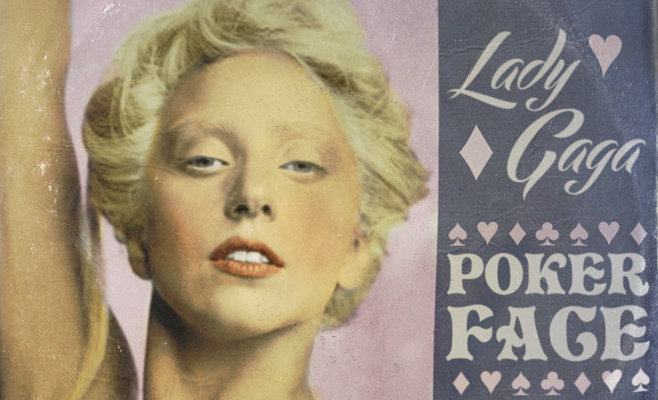 Thom Yorke, Lady Gaga and The Libertines get pleasantly convincing retro sleeve makeovers.
Ever wondered what Thom Yorke's Eraser would have looked like as an 80's cosmic 12″ or The Libertines' "What A Waster" as a ratted rock n roll 45? Even if the answer is no, you'd probably agree these mock-ups by Penney Design seem pretty accurate. "Complete with scuff marks and price sticker residue" these four time-bending sleeves have been around for a few months now, but with music journalist Pete Paphides sharing his extraordinary collection of modern pop 7″s (Who knew Destiny's Child "Survivor" was released as a jukebox 45?) on film with The Vinyl Factory today, we thought these would compliment Pete's selection nicely.
Check out Pete Paphides discussing his rare modern pop 7″s HERE.
For more from Penny Design, visit their website.
---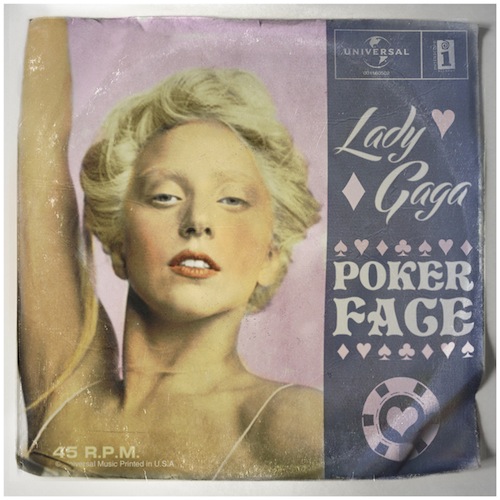 Lady Gaga – Poker Face (1957)
7″ Single
Grading: G+
---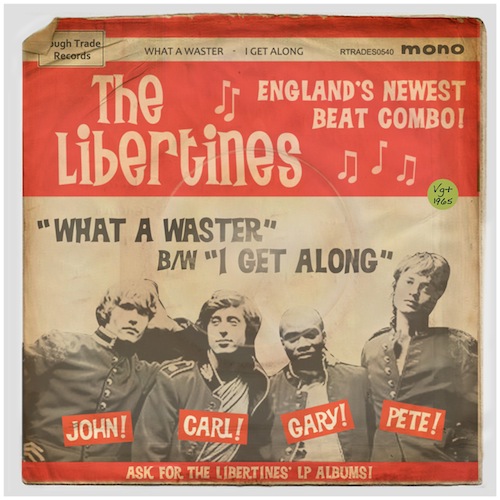 The Libertines – What A Waster (1965)
7″ Single
Grading: G- (Mild surface noise)
---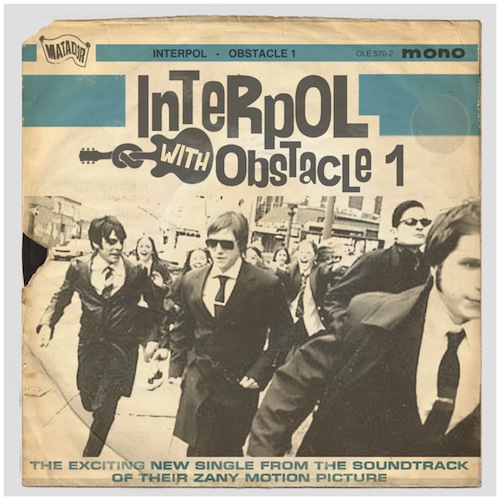 Interpol – Obstacle 1 (1964)
7″ Single
Grading: G- (Torn sleeve)
---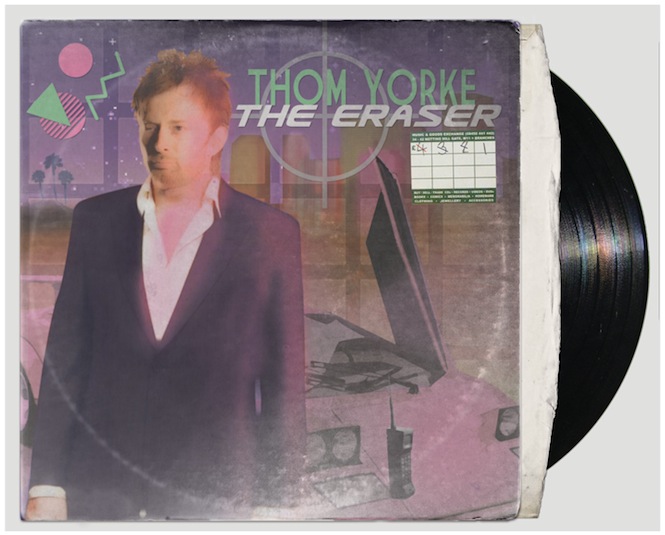 Thom Yorke – The Eraser (1986)
LP Album
Grading: P (Skips during Black Swan)
---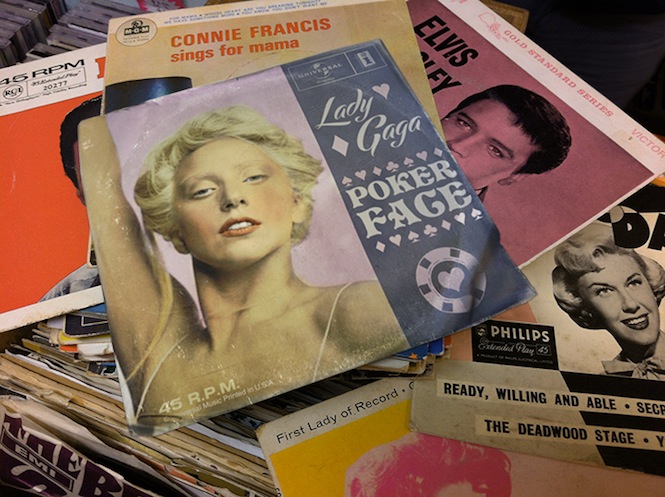 ---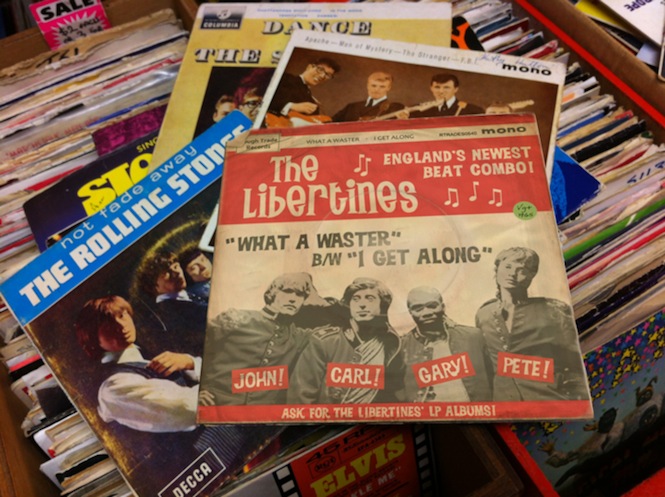 ---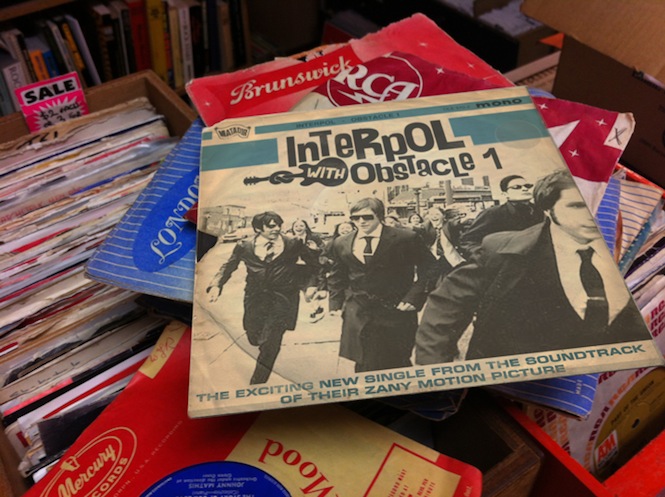 ---