Published on
April 7, 2016
Category
News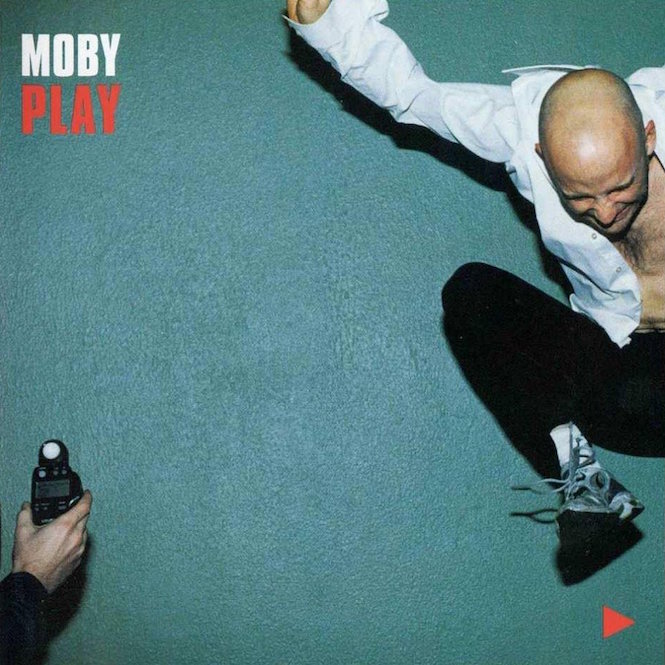 And two more out-of-print albums.
The follow-up to his punk record Animal Rights, Moby's 1999 electronic breakthrough Play left fans scratching their heads. Despite receiving a fresh Mute reissue back in 2013, the item is still super sought-after, fetching three digits on Discogs.
To coincide with the publication of his new book Porcelain, the album will be reissued again in May. Moby will also hit play on Everything Is Wrong and the aforementioned Animal Rights, his third and fourth albums, which have been unavailable on vinyl since their original releases nearly 20 years ago.
The records are available individually or as one triple LP bundle, which features a bonus 12″x12″ poster of the Play artwork. Due on 27 May, pre-order here.
Read next: A personal tribute to Moby and Mute Records