Published on
November 25, 2022
Category
News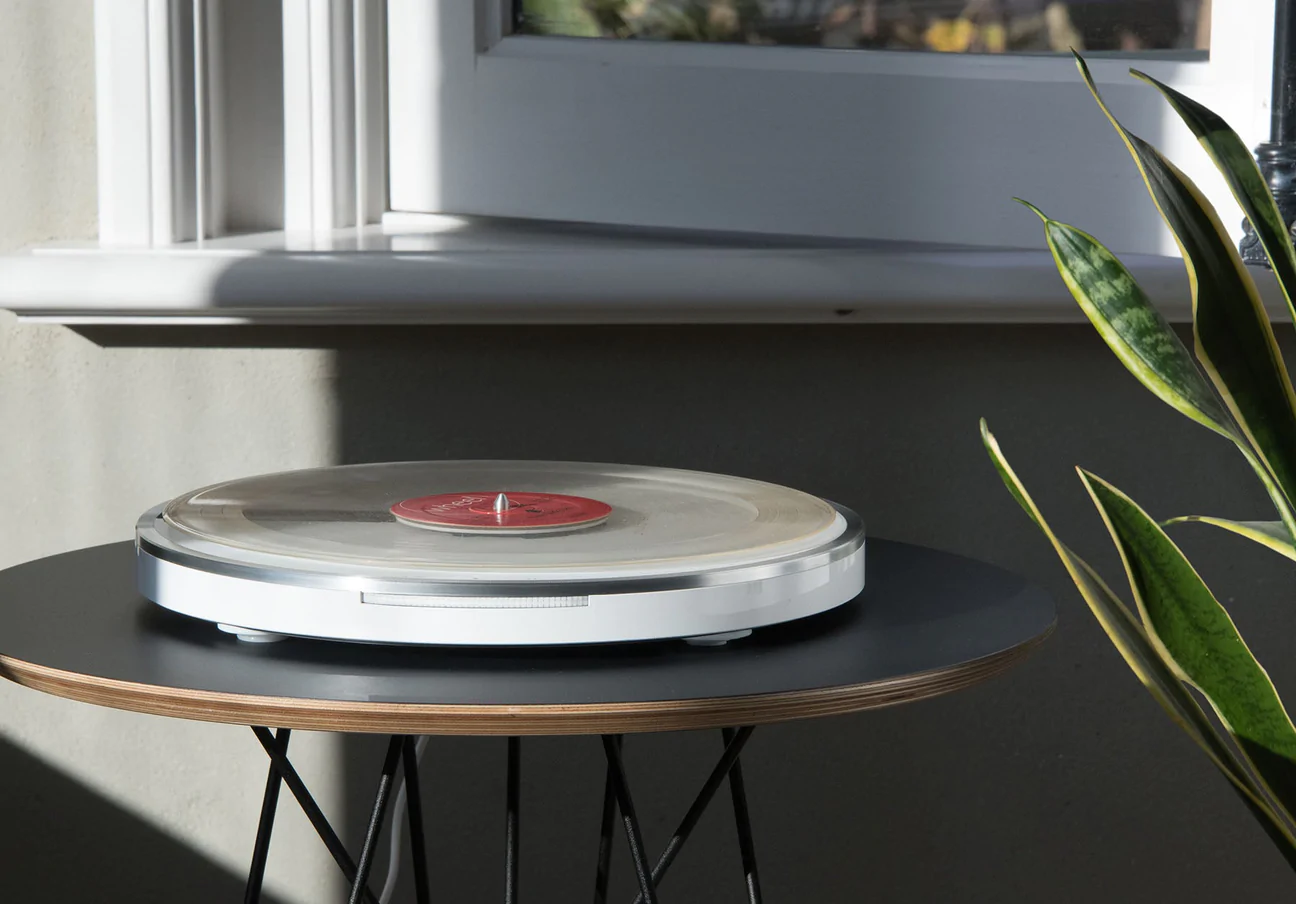 'Tis the season for minimalism.
Miniot has released a limited edition white version of their minimalist turntable, the Wheel.
Launched as a Christmas season release, worldwide delivery of the turntable is guaranteed before the big day. Like other products in the Wheel turntable line, the White Wheel's main characteristic is the minimalist design that stems from all of its technology being hidden at the back.
Learn more about how it works below.
Only 10 numbered White Wheels are available and they retail at €2999 (around £2575). You can order now.