Published on
September 6, 2021
Category
News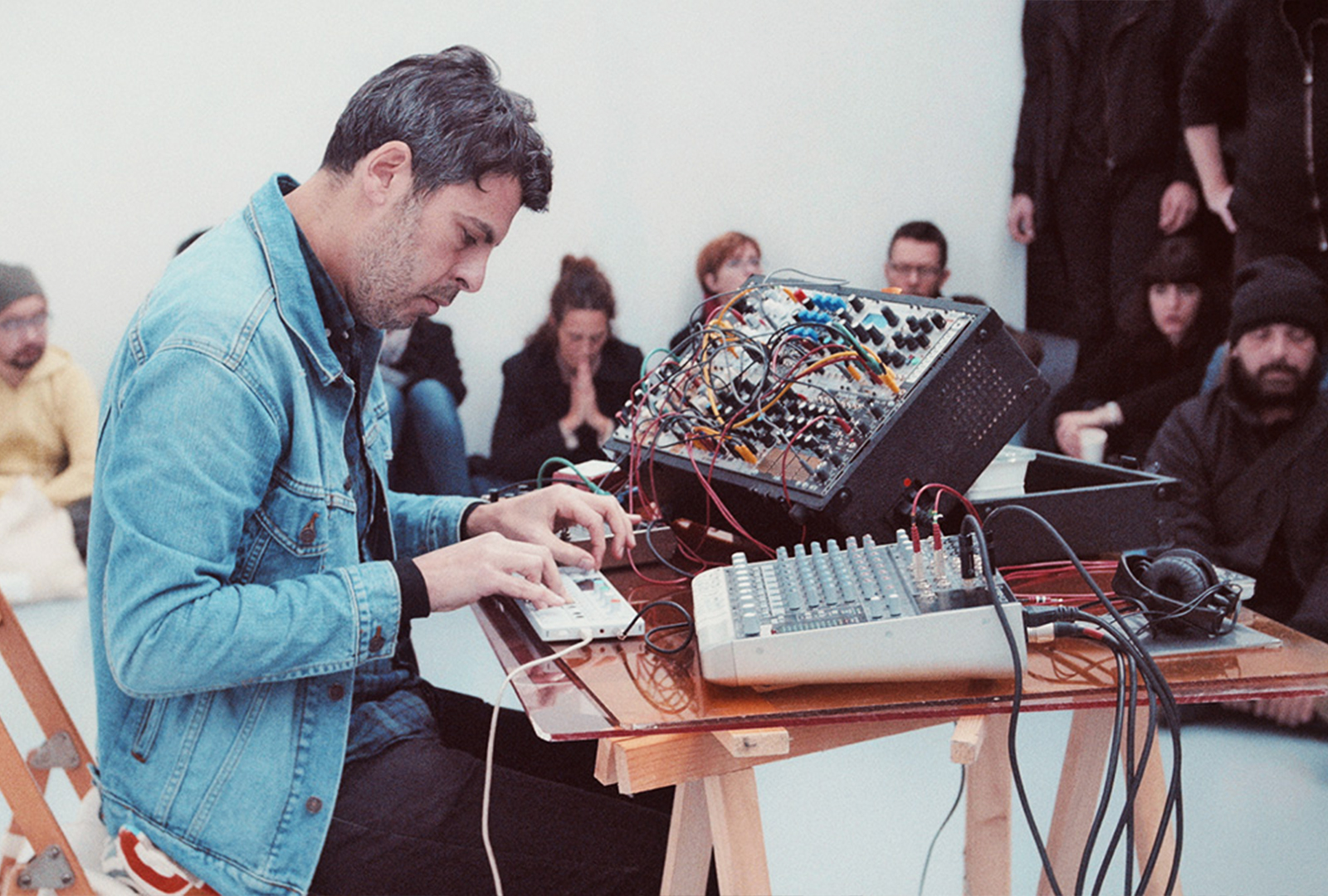 Minimalism meets arrhythmic percussion – tracing ghostly lines across memories and places.
Andrew Pekler and Giuseppe Ielasi are releasing a new album, called Palimpsests, via Shelter Press this October.
The album was born from a series of improvisations made by the duo during 2015, with Pekler and Ielasi reworking and building on the compositions over the following six years.
The resulting album uses deconstructed textures, arrhythmic percussions, and elements of minimalism to explore "sound as poetic metaphor; a series of ghosts – traces of memory, image, and action."
Palimpsests follows the label's release of PDP III's Pilled Up on a Couple of Doves album, in April.
Pre-order Palimpsests here in advance of its 22nd October release, check out the artwork and tracklist below.
Tracklist:
1. Simferopol
2. Paros
3. Baden-Baden
4. Piombino
5. Trebizond
6. Ikoma
7. Maratea
8. (Fog) Pacific Grove
9. Ravenna