Published on
August 10, 2022
Category
News
Watch the new video for 'alarmed!' now.
New York rapper-producer MIKE has released his Disco! album on vinyl for the first time, via his own 10K label.
Originally released digitally in 2021, MIKE self-produced the album under his dj blackpower alias.
Coinciding with the vinyl release, MIKE has also shared a new video for 'alarmed!', shot by FindJordy & Evan Cahill.
Disco! follows his 2020 album, Weight Of The World.
Purchase a copy of Disco! from 10K's online shop; check out the artwork and tracklist below.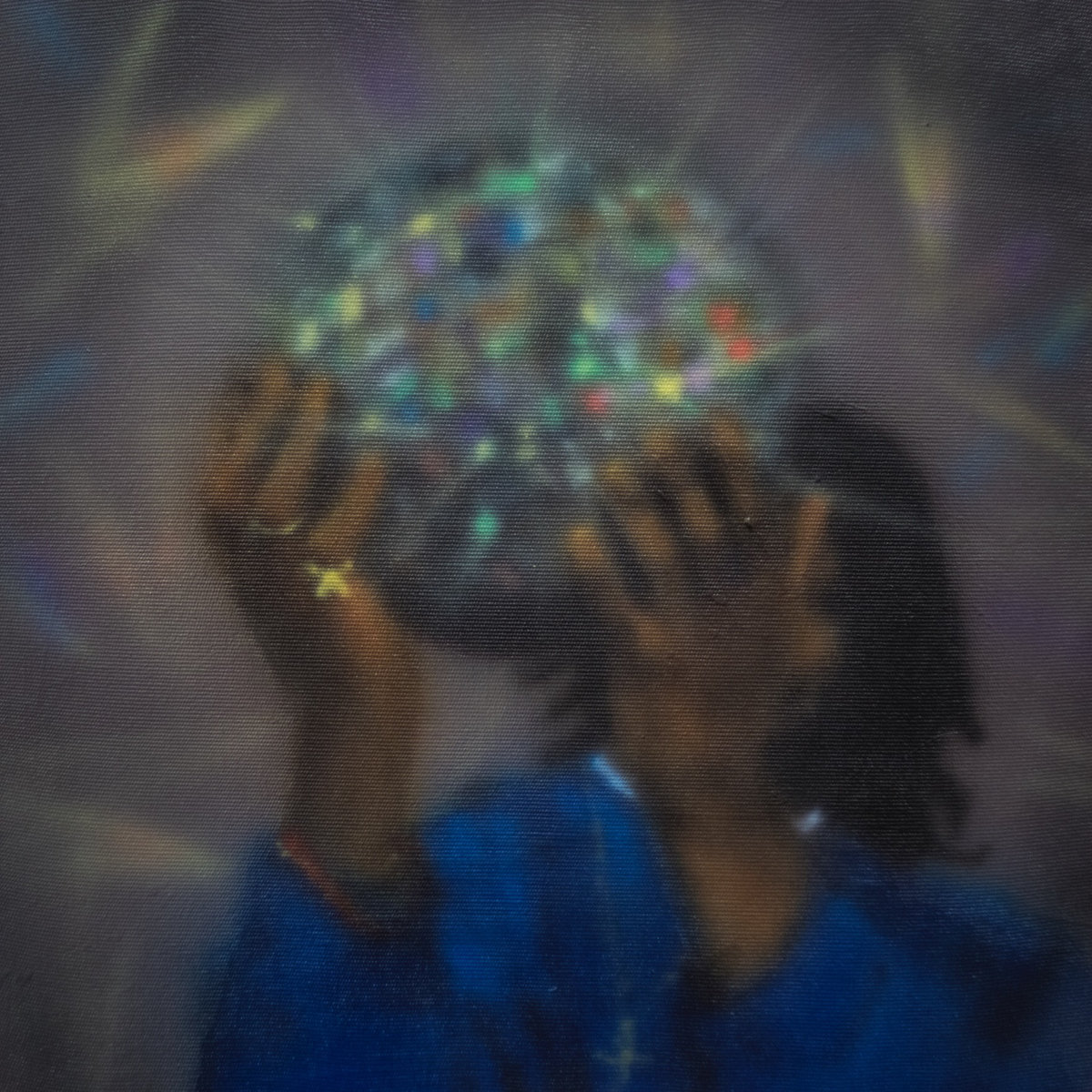 Tracklist:
1. Evil Eye
2. alarmed! ft. Sideshow
3. Leaders of Tomorrow (Intro)
4. Center City
5. Big Love
6. Aww (Zaza)
7. ghoulish
8. Babyvillain (in our veins)
9. at thirst sight by Assia
10. Frogville (Mk Ultra)
11. Endgame
12. World Market (Mo' Money)
13. Crystal Ball
14. Sandra
15. tailwind
16. Airdrop
17. Spiral/Disco (Outro)